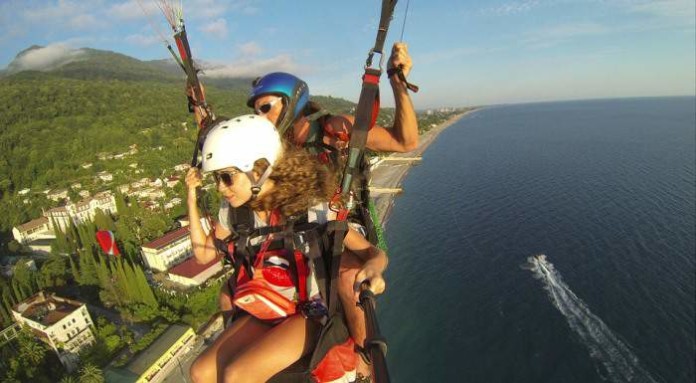 Today's working parents and young students are going to face a tough economy for many years to come, according to most financial experts. It's even more important than ever to try to conserve wealth, as current salaries plummet, jobs are slow to return, and people are in danger of losing their middle class standing. While it may seem unlikely that you can fund your own retirement and still leave some of your nest egg for future generations, it is possible if you take out a life insurance policy.
Taking Care of Others
It's not as expensive as you might think. Policies can begin at $700 per year for a 60 year-old man that pays out $100,000 in life insurance. If you find that some of your family has hit dire financial straits, and you're already helping them out financially, it might make sense to also take out a life insurance policy in the event you can't be there any longer to help them out. It's never too late to take out a policy and it can also help you preserve your own wealth for your retirement needs, while making sure the ones you leave behind get something too.
Life Insurance and Married Couples
Life insurance has always been a wise choice for married couples with children. If your children aren't grown up and of adult legal age, then they can benefit from a life insurance policy, in the event of your death. Some companies offer their employees life insurance as a benefit, but it doesn't mean you can't also take out your own to make sure your loved ones are well taken care of should something disastrous happen. In the event you are survived by your spouse, it gives them a way to maintain the family's standard of living with one less wage earner in the family. It can help fund a college education, take care of pressing medical needs, and relieve the money worries at a time of great sadness.