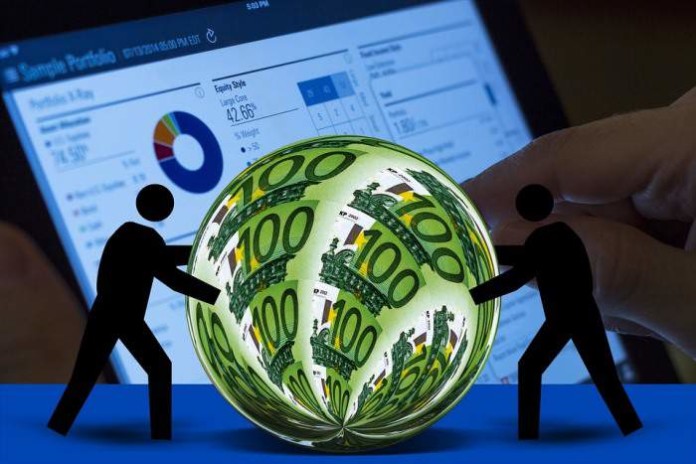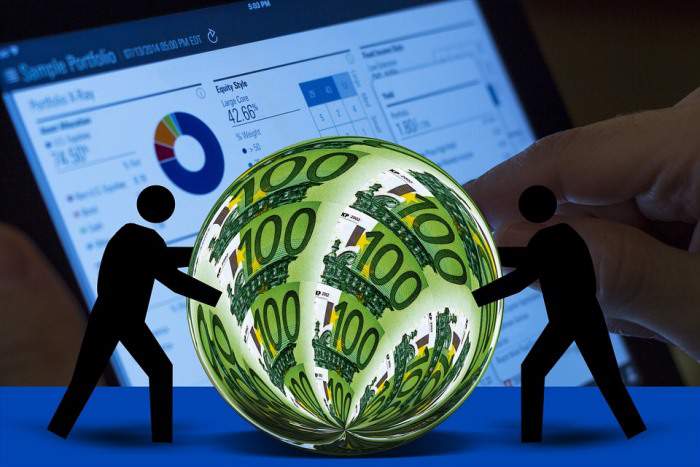 This is probably one of the best places in getting information on forex trading. The two sources I strongly suggest are Forex Factory and Forex Baby PIPS. Both of these places have a wealth of information, seasoned traders to talk to and my personal favorite the trading journals.

So where is the best place to talk to other Forex traders? I like forex factory personally. This is one the more popular forex forums regarding trading and there's a wealth of information here. Some of my favorite sections on this forum are the trading systems as well as the personal trading journals.
If you are new to forex and looking for a good place to start reading up, learning about technical indicators and wanting to chat with other traders, then I strongly recommend you seek out this forum because there's both new and seasoned traders that trade full-time here that can answer just about any questions possible regarding the currency market. Another favorite site of mine is also forex baby pips. This site is more for beginners who want a course like structure on how to trade and it's quite possibly the best free information on the net second to forex factory.
When I began trading I visited these places consistently and I learned a lot. Once my fundamentals were established I decided to focus primarily on the EUR/USD pair. This pair tends to fit my trading schedule, it moves a bit slower than most, trends consistently and has certain technical barriers it tends to bounce off of. In my opinion the EUR/USD seems to be the most predictable.
Though I do use automated systems to help trigger my trades, I use them as more of guidance and if it makes sense and both my own technical analysis and forex robot are in harmony, then I usually place order. This simple strategy has made me a consistent winner over the years. My favorite signals service can be found here: Forex Megadroid