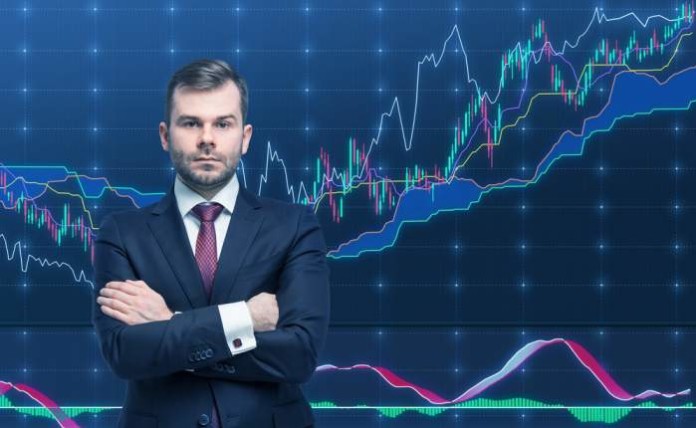 Here are tips to consider when trading in a Forex demo account. One of the most important things you can begin doing early on is applying a solid money management strategy. Secondly, we recommend a few different trading platforms such as MetaTrader4 to do your demo trading on.

If you're considering getting into Forex trading, I strongly recommend to pick up a Forex demo account first before you decide invest any type of money into your trading.  Believe it or not trading on a demo account and a live account are two different things completely.
When I first went from a demo account to a live account I thought to myself it's all the same.  Sure as a Forex trader you need to keep this mentality, but actually applying it can be quite challenging.  There's something that happens psychologically going from fake money to real money and whether you realize it or not it does effect your trading.  The challenge becomes in moving from demo account to a live account but being able to continue to treat it as you were while you were demo trading, assuming you were profitable.
When it boils down to it there are many Forex brokers and various places to open a Forex demo account.  The one I suggest is the XM platform and I believe XM Demo Trading Account is now one of the best demo accounts available for budding traders.  This platform allows you to open an account using any type of leverage that you choose and the feed is from the live market, not to mention it's free.  Aside from the fact that it's free, the XM platform has most indicators that you'd find in a paid service as well.
You can grab the XM platform here.
Why People Fail With A Forex Demo Account
Don't open a Forex demo account and trade for two weeks and think your ready to trade.  Even if you're trading with success, don't do it. I'd trade for at least 6 months on a demo account before considering a live account.  The reason being here you need to get your trading schedule down, decide which time frame to trade on and experience various market conditions.  Anyone can identify a trend and trade with the trend, but being able to understand patterns, how price reacts during market opens and news events will help you adjust your trading appropriately and this is something that just comes with trading consistently day in and day out.
Some Tips While Trading On A Demo Account
Determine what time frame fits your schedule. Start with larger time frames at first.  Try the 4 hour charts and if price is moving too slow drop down to the 1 hour time frame.   Most importantly don't force any one time frame on yourself, make sure it fits around  your personal schedule.  Secondly, never rush into live trading, trade until you are confident in both your self and your trading.  Lastly, apply sound money management from day one, this will help you become a success even if you lose more of your trades than you win.