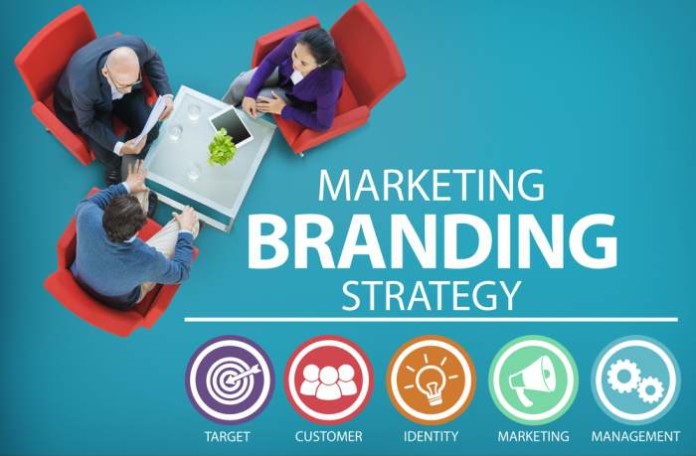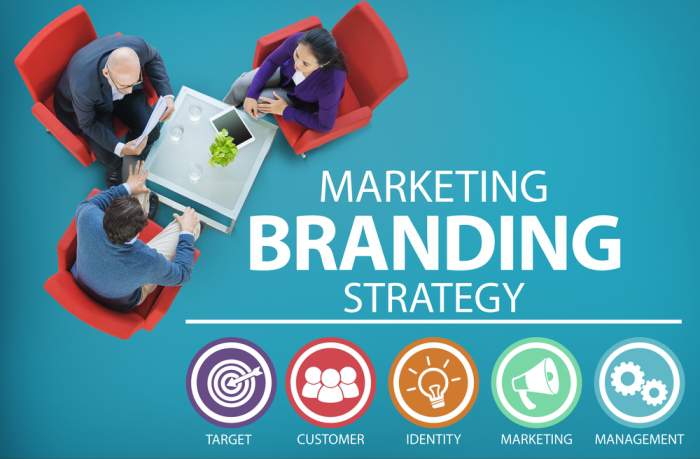 Solidify Your Brand
Scalable growth is rooted in scalable messaging.
Establishing your firm's message is the first step in developing measurable marketing efforts and scalable sales operations. A brand is not a logo, your firm's colors, or a pithy catch phrase. We define your brand as a story or set of values, able to be learned and retold by anyone. It's difficult to imagine a small investment firm promulgating a brand, but it's certainly possible to tell a story. And every firm of any size has a story. But when used in marketing and sales, the brand must be crafted and conveyed with precision and caution.
In building long term value through scalable client acquisition, it's paramount to craft a message that carries the intellectual and proprietary philosophy of the firm rather than an individual. If a brand is hinged on the track record or outlook of one or a few portfolio managers, so is client retention. Messaging is the setting of expectations. Your new clients will sign on to be managed by a set of values, building your enterprise value.
Market with Precision
Compelling ROI is now within reach.
With the capabilities of a full-service online media agency, AdvisorLeap brings the best of online media marketing to investment advisors.
Online media allows investment advisors to find their ideal audience with pinpoint precision. In the digital space, AdvisorLeap uses permission marketing, not outdated interruption marketing. This means your campaigns invite conversations with individual investors in your region, and your content responds to their needs at the right time and place.
For data-driven portfolio managers, the metric accountability of online marketing is a natural fit. In the same way a money manager may optimize an investment portfolio, AdvisorLeap optimizes your campaigns.  Online media is highly measurable, and constantly providing new ways to reach investors in the manner they want to be reached. AdvisorLeap implements data-driven strategies to test, measure, and optimize your qualified lead generation efforts.  We measure success by a low cost per new assets under management (CPAUM), not just cost per lead (CPL) or cost per 1,000 views of an advertisement (CPM).  Every campaign demonstrably yields new relationships and new assets, not just media exposure.
Convert New Clients
For investment advisors, sitting down with qualified prospects and closing the deal in a face to face meeting is crucial to the growth of their business.
AdvisorLeap provides the premiere outsourced solution for investment advisors through our inside sales group. We take a practical approach to converting new business by combining online lead generation with hands-on follow up with all qualified leads. This brings a human element into the pull and push process of client acquisition.
Our Account Representatives are licensed industry professionals trained on the uniqueness of your firm and value proposition. They come to AdvisorLeap with a proven track record of success in sales and a willingness to connect investors with your firm. When they approach prospects from your campaigns, they represent your firm only. The relationships they develop on your behalf belong to your firm. The result is a fully outsourced prospect and relationship generation process.