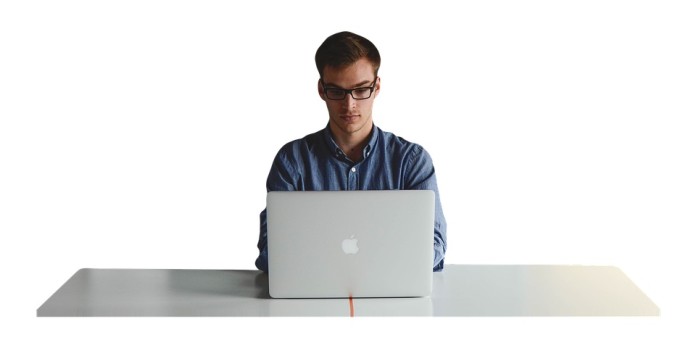 Here's my profitable Forex strategy that I use consistently. I found this from a forum years ago with great documentation and simply applied it.  It's probably one of the most effective strategies around in my opinion and it's completely documented with PDF's
Before I explain this, there's a 20 page PDF you can download below that will explain in detail on how to analyze the trends.
I've been trading Forex now for almost 5 years and believe me I've had my fair share of ups and downs.  I've tried many systems, indicators, robots and managed accounts.  It's taken me this time to customize a winning system with using my own trading strategy that has now enabled me to become a profitable trader.  I found this strategy from another trader and there was great documentation on it. I simply analyzed it, applied it and I've been very succseful with it.
I am going to explain a very simple system here in detail and hopefully you too can apply what I teach.  Keep in mind, I do use Forex robots as well, but only to validate trades and compare to my own personal trading system.  One of these systems that I recommend is Forex Trendy by far. It is the best trend scanner available for an affordable price.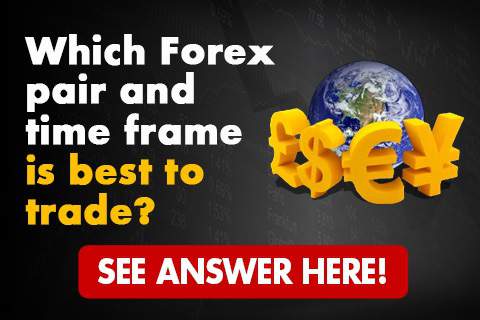 Now for the system that I use in conjunction with my trading robot. Grab a 4 hour chart and place the following indicators.  A 89 simple MA, 21 exponential moving average and a 200 simple MA.  The pair I favor the most and trade this system on is the EUR/USD pair.  I love this pair b/c it doesn't move too fast, it trends consistently and it seems to be the most predictable.  Not to mention over the years I've noticed this pair seems to bounce off of .80 and .30 a lot.   For example, there's always a good chance price will bounce off of 1.2730 or 1.2780.  I am not saying it does it all the time, but these are good barriers in a lot of cases.
Simply put this system is based off of the pair pushing through the 89 SMA then pulling back to the 21 exponential moving average and trading with the trend.  However, MACD is used to confirm the trading signals.  I've attached a PDF below that details how I trade this setup step by step.  I must say it's extremely effective and it does take some practice.
Download The Ebook Download Now