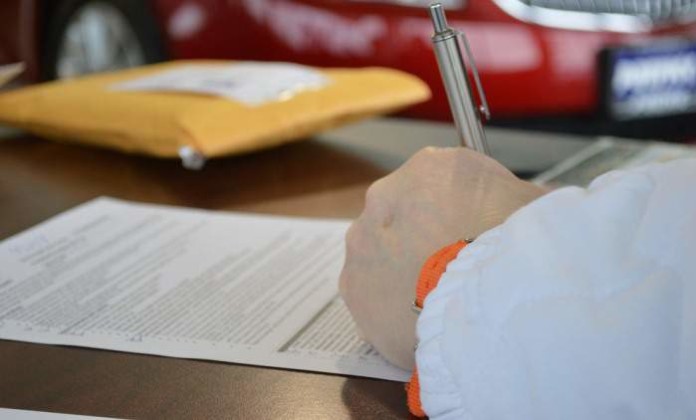 Business loan rates can vary from lender to lender. They are dependent on several variables from the term of the loan to your credit score. Depending on how much of a risk your lender thinks you are, one lender's rate quote can be higher than someone else's quote. If you're trying to get the best rate, here are a few things to keep in mind.
Check Your Credit Score
Pull your credit file a few months before you actually apply for the loan. Dispute any inconsistencies that might improve your score. Know what a potential lender will see when they pull your credit history by finding out ahead of time yourself. Once you have some time to correct errors or improve your score, when you get to the loan application, you'll be in better shape.
Check Out Online Loan Calculators
Next, you'll want to check out what different terms and rates look like when it comes to repaying a loan. This will give you an idea of what rate you might be able to handle and what terms to request. A longer term for the loan will result in you paying more over the course of the loan, but you will also pay a lower monthly payment when compared to the same rate over a shorter term.
Shop Around
Lastly, do shop around for the best rates. Check out online lenders as well as banks and credit unions. Don't assume that because you get a high quote, that everyone else is going to say likewise. Many different institutions will look at different things before deciding what rate to set. It always is a good idea to look at different lenders and different types of loans to figure out what is the best rate you can get and on what terms.