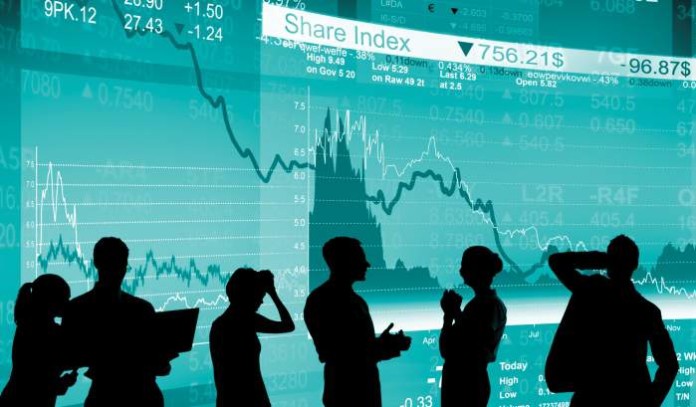 New York, Dec 17, 2015 (AFP) – Wall Street stocks opened modestly higher Thursday as global equity markets rallied following the US Federal Reserve's historic decision to lift interest rates for the first time in nine years.
Five minutes into trade, the Dow Jones Industrial Average was at 17,777.92, up 28.83 points (0.16 percent).
The broad-based S&P 500 added 1.45 (0.07 percent) at 2,074.52, while the tech-rich Nasdaq Composite Index advanced 16.34 (0.32 percent) to 5,087.47.
Equity markets in Asia and Europe registered strong gains on the Fed's decision Wednesday to end seven years of near-zero benchmark interest rates, which was seen as a vote of confidence in the US economy.