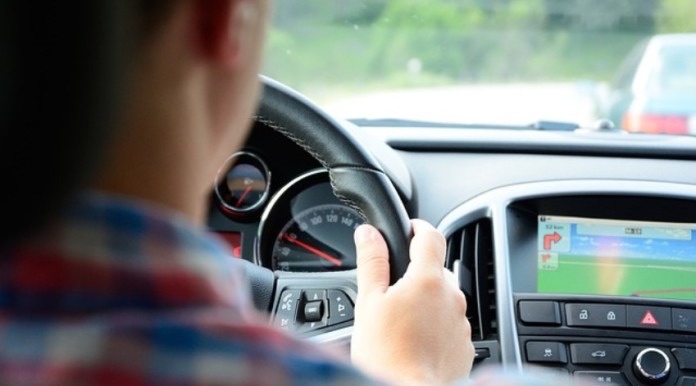 Buying a new car is a big decision involving a good deal of time and effort doing research prior to the actual act of buying. However, the responsibility of owning a car does not stop here as it is equally crucial to do homework on buying a suitable car insurance policy. Auto Insurance Quotes are available aplenty online and for new vehicle owners gathering quotes from different providers helps in looking at auto insurance policies in a new light. It makes it easier to choose one that is viable with extensive coverage for the car from all angles.
In all probability new owners of vehicles are often unaware of the actual costs to be paid as premium for their vehicles. As a result many a car owner has been taken for a ride by having to cough up huge amounts as premium for car insurance. Such a situation can be well avoided by gathering knowledge and awareness with regard to actual costs likely to incur for insurance when one has purchased a new car.
Information Necessary for Quote
While in some instances, owners of car might even be totally oblivious of the fact that an insurance policy is even necessary it is vital for safeguarding self and the vehicle from the likelihood of any mishaps. Auto Insurance Quotes take into account the current condition of the car, its owners driving status and few other details while arriving at a suitable quote. In order to get an accurate quote there is certain information which a new car owner would need to provide to the insurance provider. These include VIN number of the vehicle, its make and model number as well as year of making. The engine chassis design detail should also be required. Information on the exact nature of use of the vehicle is again mandatory. This is to gauge the risk element that the vehicle might be open to.
Finally details on certain safety devices and security measures incorporated within the car would need to be furnished.Auto Insurance Quotes can vary depending on the age and driving record history of the new car owner. Any rash driving or penalty tickets previously handed over can increase the premium rates. Certain other factors affecting insurance quotes for new owners of cars include the marital status and educational qualifications of the person concerned. The other factor that many might not be aware about is the parking location of the vehicle. If the area of location is vulnerable to theft and crime, then higher is the quote for auto insurance policy.
By providing all the above mentioned data, any designated auto insurance provider is able to prepare a relevant credit history report based on which the quote is then decided.Compare QuotesIt is prudent to get comparison of quotes done before coming to buying a policy in auto insurance. Online providers readily offer competitive quotes free of cost once they gather relevant data pertaining to the new owner's car and personal details.