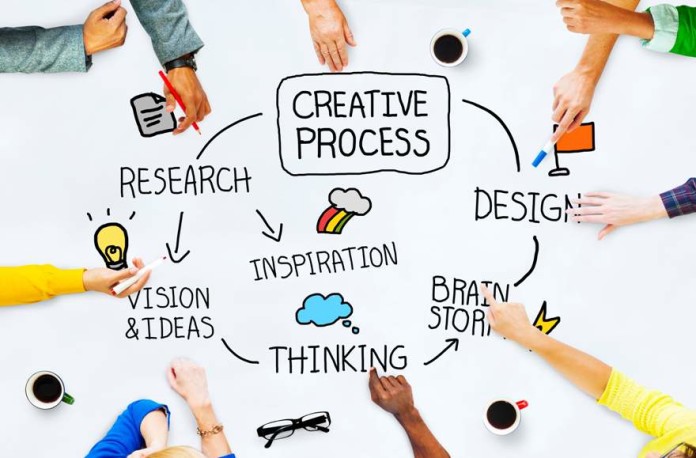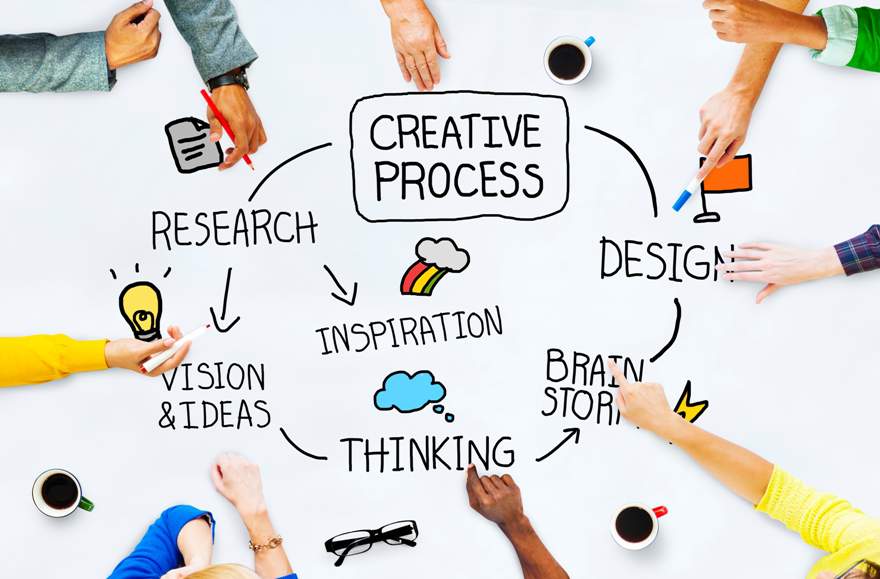 From concept to creation, there are many considerations to make when starting a business. It's no secret that more of us are choosing to become entrepreneurs each year to better their lives. The rewards are almost limitless, as are the opportunities.
There's no denying that one has to put in a lot of time and effort to launching a new enterprise. Of course, some people don't have the knowledge to build a successful one. If you're worried about your startup failing, don't fret.
Today's comprehensive guide will give you a 14-step checklist of things you need to do. By following them, you will soon be busy managing a thriving and successful company. Here is what you need to do:
Research your market
Before you do anything, you need to make 100% sure that your business idea is a viable one. Otherwise, you run the risk of your startup failing within its first few months of life!
The good news is that research material and their sources are readily available. Thanks to the Web, it's possible to get all kinds of insights and data on your target market.
Be thorough with your research and identify any areas of concern. That way, you will start your business safe in the knowledge you can make informed decisions.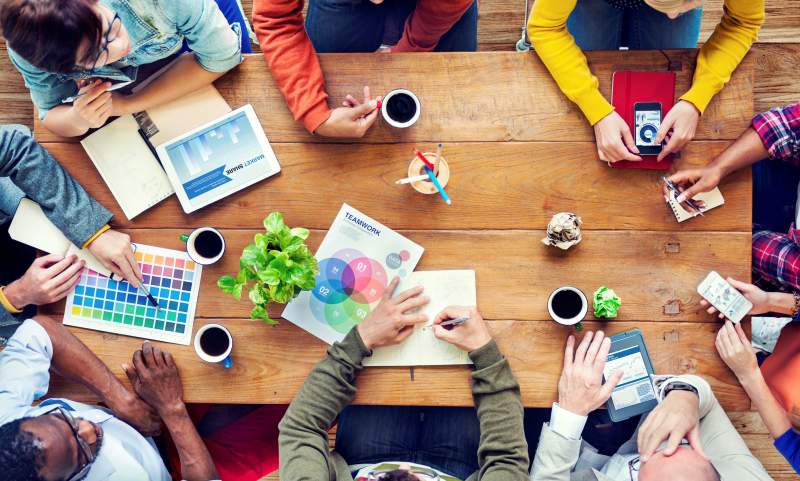 Find out how high the demand is for what you wish to sell
Part of your research will include learning the popularity of your product or service. It's important to find out what kind of demand there is for your offering.
Consider the analogy of the freezer salesman talking to an Inuit. You want to avoid such scenarios with what you wish to sell! There is an easy way to learn what kind of demand there will be for your wares.
Do some market research to find out who else sells the same types of products and services you want to offer. And then find out whether they are profitable or not. Social media is often a good indicator of how popular or pointless something is!
Find partners and suppliers that can work with you
Even if you made your products yourself, you'd still need to source raw materials. To do that, you need to build relationships with partners and suppliers.
Believe it or not, many startups fail because they work with the wrong people! You need to scrutinise what each company can offer. You also need to make sure they deliver on their promises.
One single slip-up in the supply chain can create chaos for you when trying to build the finished item!
Register your business
By now you are ready to start trading. Before you do so, you need to incorporate your business. This means registering a legal entity (i.e. a company name) with your local tax authority.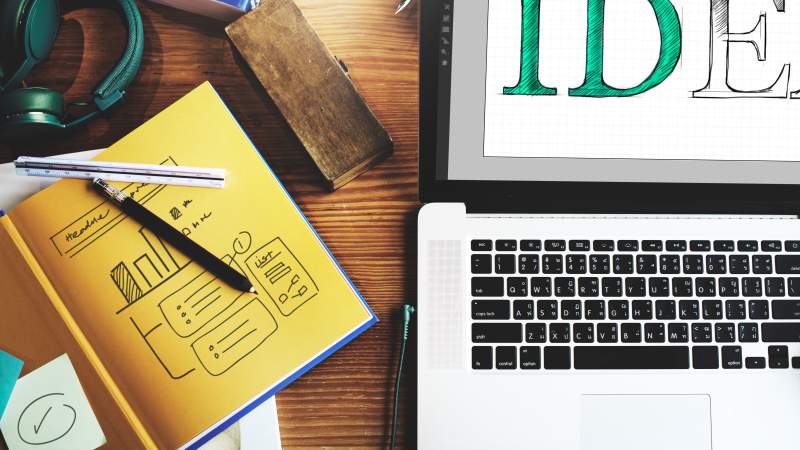 At that stage, I recommend that you speak with an accountant. They are best placed to advise you on the correct legal structure for your needs. There is more than one legal entity you can select from when starting a business.
The one you choose will impact all kinds of things as your business grows. That's why you need some expert help at this stage before you go any further.
Get a tax ID
The thing about the business world is you have to deal with government bureaucracy (red tape). Starting a business is no different in that respect, I'm afraid! Once you've registered your new company, you need to then register for tax purposes.
If you hire an accountant, they can usually do that for you. And if they specialise in startup businesses, they may even do that work for free. A tax ID is crucial so that you can stay paying your corporation tax and other taxes.
Open a business bank account
When your customers pay you for what you sell, they'll often do so to your bank account. You shouldn't use a personal bank account for your business. In fact, some banks can close your account if they find out that's what you're doing!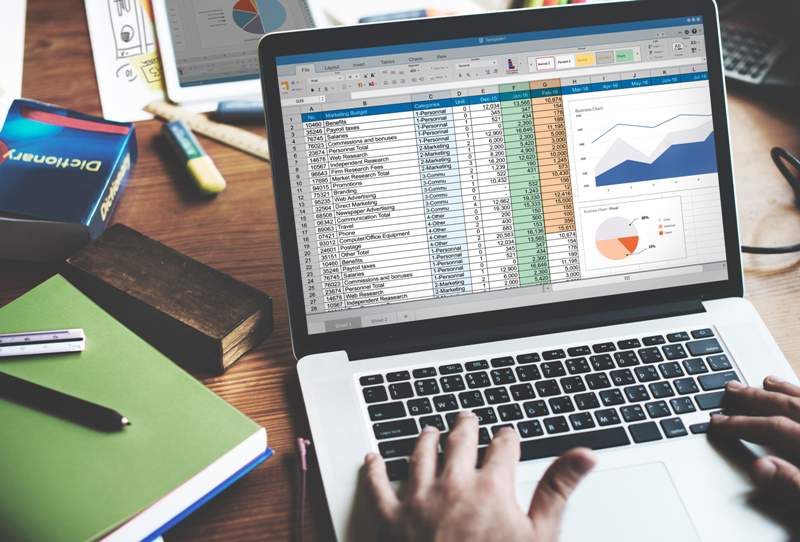 The good news is that the process of opening a business bank account is straightforward. It's not dissimilar to opening a personal one. You'll need to make sure you've registered your company first before you open up the bank account.
Create a compelling business plan
While your bank account is getting opened for you, the next step is to create a business plan. Why do you need one of those? Simple. A business plan is a document that shows you what your business goals are and how you're going to achieve them.
It also gets used by investors if you're seeking funding for your startup. A business plan is something that you should update on a regular basis, even after you've started up. That way, you can make any changes or additions as your business evolves.
Borrow some money
Once you've written your business plan, it's likely you'll need some capital. If you're running a digital business from your home, you won't always need to borrow any money. Even if you needed a new PC, for instance, JustLogbookLoan could get you a small personal loan.
Of course, if you're manufacturing products you'll need to buy machines and lease premises. In those scenarios, outside investment is crucial to your startup's success. After all; how else are you going to fund your startup costs?
Decide where to establish your business
So you've got the legal side of things taken care of and you've got some money at your disposal. The next stage is to think about where you want to establish your business! If you're a sole trader, you're likely going to work from home so you can skip this step.
But, if you need an office or factory premises, you need to choose somewhere suitable. Be sure to check the conditions of any lease before you sign on the dotted line. That's because some leases can give harsh penalties if you leave early, for example.
Furnish your premises
Working from home? Skip this step! If not, keep reading!
Your new commercial premises will be a bare shell. The good news is that you can keep furniture costs down. For example, you could get used items or even unused ones from home.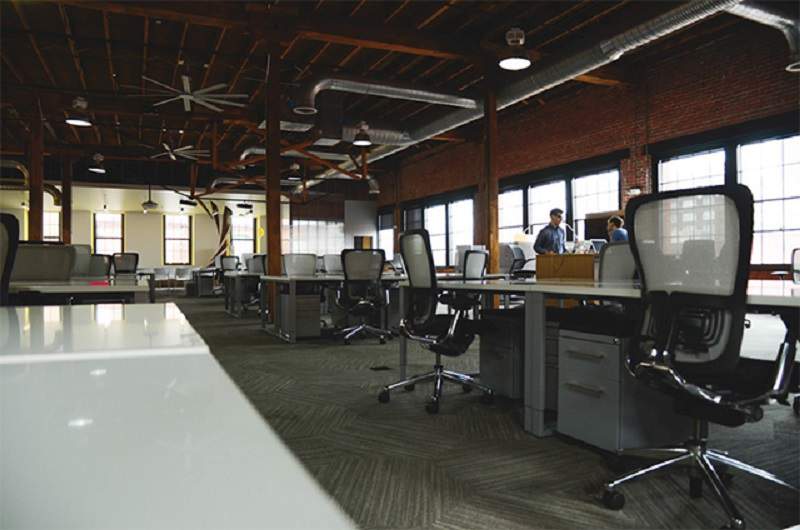 Another option might be to lease furniture like chairs and desks. Things like paintings and plants are cheap to get and will brighten up any working area. You may also need to do some painting if your office space needs renovating.
Hire some people to work for you
There is only so much one person can do by themselves! If you need to use machines to manufacture your products, you need to hire staff. You'll also need to recruit people to sell those items and deal with orders and enquiries.
You should have no trouble finding the right people to work for your company. I recommend hiring people direct rather than using a recruitment agency. That way, you can save money on your hiring costs.
Brand your business
By now, you will be very busy indeed! There's still some more things to organise – but not a lot, I promise! Part of the appeal of your products will be your brand name and logo, believe it or not.
You need to invest some time and money into creating a new brand that grabs people's attention. I suggest you hire a freelance graphic designer to come up with some concepts for you. That way, you can choose one that best fits your company's profile. You should ensure that your brand is memorable, too.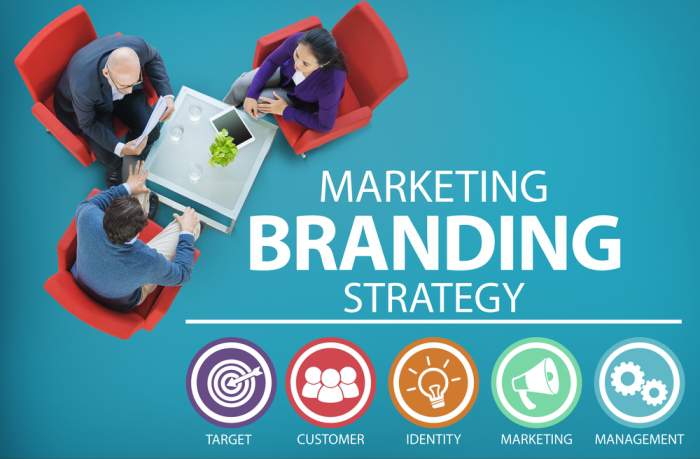 Register a domain name and set up a website
Once you've got your branding sorted out, the next step is to create an online presence. This will involve registering a domain name and having a website built for you.
Although you could do both of those things yourself, time is of the essence. You need to concentrate on other areas of the business and not learn how to be a web designer! The market is full of inspiring designers that can create an attractive website.
Be sure to choose a web designer that has plenty of experience and an impressive portfolio.
Market your business online
Getting a website built for you is only part of the online marketing process. You will now need to tell the world that it exists! A marketing agency can devise a strategy that fits your needs and budget.
In case you're wondering, your marketing strategy should involve the following.
Social media. Facebook, Twitter and other networks should have active profiles and followers;
PPC (Pay-Per-Click) advertising. This is where targeted ads get displayed in search engines like Google and Bing;
Video advertising. A good marketing plan should include provision for promotional videos. You can upload those videos to YouTube, and get them to "viral".
Thank you for reading this comprehensive startup guide. Once you follow each step, you'll soon be running a successful business!
Image Credit: RawPixel