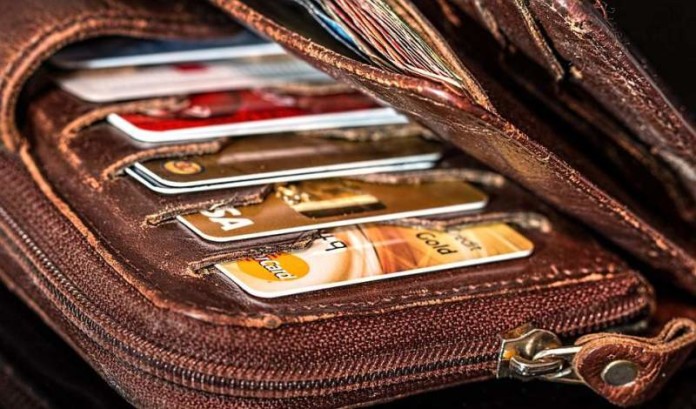 It is estimated that credit card debt accounts for nearly three quarters of all consumer debt recorded in the US. This issue has left many consumers facing unaffordable monthly repayments, coupled with debilitating rates of interest incurred over a monthly basis. Fortunately, there are an ever increasing number of companies who have evolved to product practical advice and strategy on exactly how to settle credit card debt.
The credit card facts are indeed revealing. The level of credit card related debt increased by 47 percent between 1989 and 2005, and recent statistics mean that the figure has soared by over 50 percent within the space of 20 years. This increase is mostly experienced amongst 24-35 year olds, with a whole generation of young adults who were afforded credit and credit card wealth without having the necessary capital to make repayments.
Debt Help and Resolution Options
The financial markets are adaptable; so many companies have tailored their profile and services to offer debt help to troubled consumers. This debt advice can be free or paid for, and is provided by industry experts and professional lending or consumer organizations. Before attempting to tackle mounting debt, or undertaking a specific method to resolve any financial issue, this advice is crucial to guide a debtor through the difficult decision making process.
Among the swathe of options available to the consumer, debt management remains one of the most widely utilized. This process involves an independent company calculating a debtor's incomings and outgoings, and negotiating monthly repayments and reduced interest with finance and credit card lenders. The main benefit of this option is that it employs professional financial planners to negotiate appropriate repayments, and also manages the logistics of the consented monthly fee.
Debt settlement is another option available to an individual debtor. This differs from debt management in that is a shorter and more concise process, allowing an individual to secure a vast reduction in their debt in exchange for a single, one off payment. This is suitable for debtors who have a certain sum of capital spare to repay, who will utilize a debt settlement companies services to negotiate the reduction in their debt on their behalf. In some instances, lenders will reduce the value of the debt by up to 50 percent to at least ensure they receive a sizeable repayment.
Credit Card Debt Collection Agencies
It is crucial for a debtor to seek advice and resolution early on in their debt, as otherwise debts can be sold or taken over by credit card collection agencies. A large portion of these agencies are not reputable, and may have purchased the debt from lenders for a fraction of its original cost. Despite this transaction, many agencies still chase the full amount using suspect and unethical methods to chase repayment. Fortunately, there is recent legislation and advice available on how to settle credit card dent amicably and also how to resist the overtures of debt collection agencies and organization.