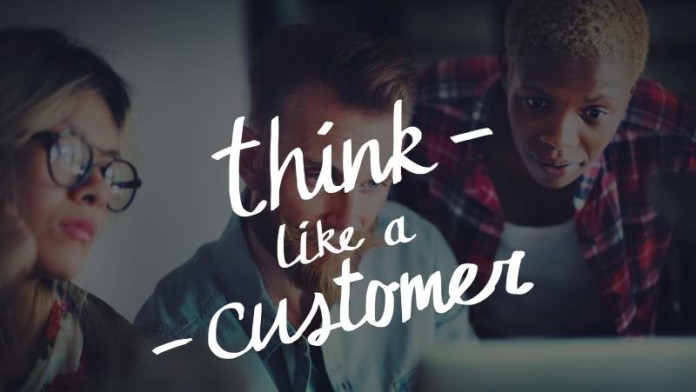 Customer service is one of the most important aspects of business success. If you can't keep the people who spend money happy, you'll struggle to achieve your goals. That is why it's essential for company bosses to perform a lot of research and improve their processes. At the end of the day, everything you need to know is freely available online. We're going to offer some tips and ideas in this post that should help you to make a start. However, it's vital that you continue to increase your knowledge and look for new ways of impressing your customers.
Outsource your call center
All business owners must provide a telephone number their customers can call when they have issues. Even so, that will cost a lot of money if you have to employ many new staff members. So, it makes sense to find a good specialist online and outsource the task. They will follow your script, and your clients won't know the difference. They should get the same level of customer satisfaction. However, the move will help you to save thousands every single year. Just make sure you read reviews before making your decision. Some people prefer to use experts operating in their home country, but it's always cheaper to look abroad.
Use live chat on your website
There are many different live chat products you could install on your site. The purpose of that software is to enable you to deal with issues fast. Every so often, a customer might want to ask a question before they buy something from your store. Allowing them to contact you in real time could stop them from looking elsewhere. In most instances, you can just use a simple plugin that integrates with your current design. Employees can then send messages and answer complaints within seconds of the customer getting in touch.
Provide SMS delivery notes
Text messaging software could help you to provide better delivery updates to your customers. Most people will want to know when their items are due to arrive, but they don't wish to log into their account. That's not an issue when they enter their cell number, and you send messages straight to their phone. Let them know about any reference numbers and the name of the courier. You can also present them with an estimated time of arrival. In some circumstances, customers might want to take the day off work to accept the items. So, it's paramount that you offer the most accurate information possible.
Now you know how to provide excellent customer service, your business should go from strength to strength. When all's said and done, one unhappy person will tell two of their friends and so on. Pretty soon, that could mean your brand develops a bad reputation. It's difficult to turn things around when customers already have misconceptions about your firm. So, do yourself a favour and provide the best service your money can afford. Failure to do that could mean you're walking down the road to failure. It would be such a shame if everything went wrong after you've worked so hard.