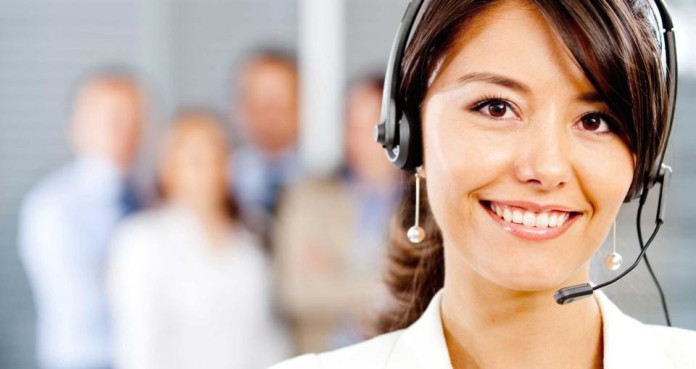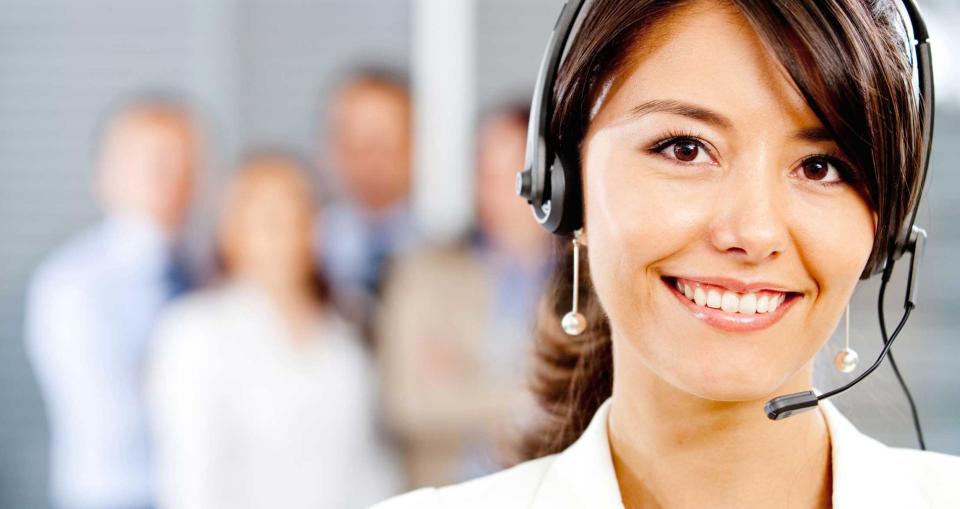 Too many salespeople see the telephone as being some kind of an anchor – that's how they feel about lifting it when it comes to making outgoing sales calls to potential clients in a retail call center. The fear of rejection when making outbound sales calls can get rather strong – after all, nobody likes having the phone slammed down on them! However, the way you deal with these rejections is key to your success. By willingly putting yourself in a position to be rejected and employing the right kinds of techniques and strategies for making a sales call, you can find many long-term benefits and rewards.
Building Rapport
When making sales calls, a lot of salespeople make the mistake of jumping right in at the deep end and cutting straight to the chase. Although it's vital that you make it clear why you are calling, it's also important to build rapport with your potential customer and connect with them on a human level. Simple things such as asking how their day has gone or striking up a conversation when they mention that they have to pick the kids up from school soon, for example, can help you to build a good relationship with your customer and make them feel more comfortable and relaxed when speaking to you.
Be Professional
Although it's essential that you build a good relationship and show the customer your human side, it's also necessary to remain professional and polite. Develop a professional greeting that errs on the side of formality, such as 'Good Morning, Mr. Jones', rather than simply saying hello. This then gives you the chance to ask the customer whether they'd prefer to be referred to as Mr/Ms or whether they will allow you to call them by their first name. This shows that you care about the customer's preferences and will build a respect for you from them.
Be Thankful
For many people, receiving a sales call can be a bit of a nuisance. Ensuring that you let the customer know how grateful you are to them for allowing them a few moments in their busy day will help to put them at ease and minimize any feelings of annoyance that they may have towards you for calling them. Remember that many customers will answer the phone in an exasperated manner, so it's up to you to get them back to a state of calm again and ensure them that you're not going to waste their precious time.
Keep Calls Short and Sweet
You will find that not many people are willing to buy a product or sign up for a service there and then during the first sales call. Instead of pushing your customers to buy, take a lead generation approach and use the first call to schedule a meeting or further phone call that is at a time more convenient to your client. This way, you can be sure that your sales are meaningful and less of a result of customers trying to get off the phone call.
If you need more professional help with outbound calling, Ameridial can help – view their retail services here.