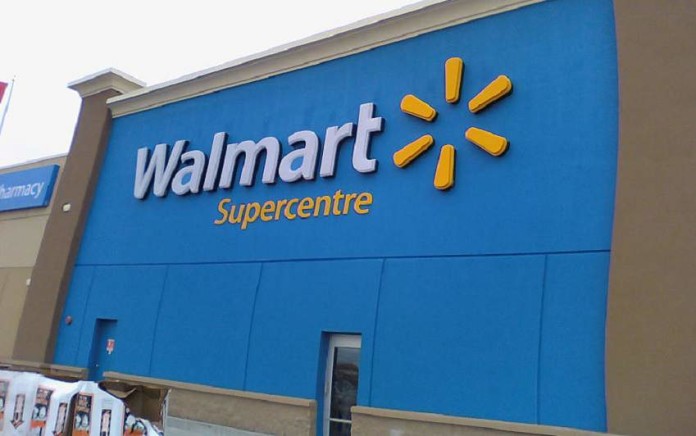 When searching for a job, people often want to know the best companies to work for. Every year, research is done to find the answer to this question. And, today, I'm bringing you three of the top companies to work for in 2016.
Google

For years now, Google has been recognised as one of the best companies to work for in the country. There is a multitude of reasons for this, the main one being all of the perks and freebies employees are entitled to. Google employees get some of the best health care packages in the world, including cancer screenings on-site. They also get free meals every day, unlimited coffee, personal fitness classes and so much more. It's one of the biggest and most forward-thinking companies out there, and people are desperate for a job at Google. There are plenty of jobs available, but they're highly competitive. The most common job at Google is a software engineer, so it's a place that offers technical jobs. One of the main reasons people want to work there is because of the crazy offices. If you've never seen a Google office before, then you need to check out this site.
Walmart
Walmart is a very popular company to work for mainly because they're always hiring. With so many chains up and down the country, there's plenty of work available. Also, most of the store roles are easy to apply for and are great for people with limited experience. Lots of young people work in Walmart to get their foot in the door and start their climb the career ladder. But, as it says on this web site, there is loads more career option available at Walmart. For people with more experience, you can try your hand at management positions. Employees get lots of good benefits when they work for Walmart, which is another reason for its popularity. You get staff discounts, a retirement plan, and a choice between health plans too.
Hilton Hotels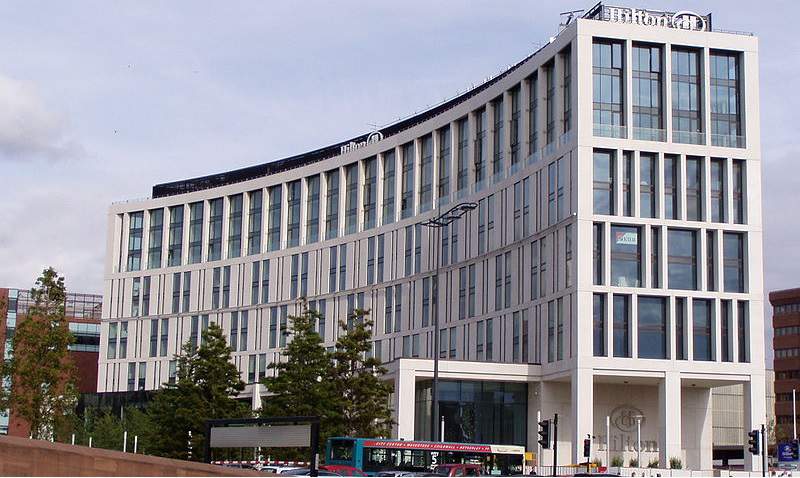 Hilton has become one of the best companies to work for in the USA, especially for women. The company has a Women's Mentoring Program and places emphasis on women's leadership. Unlike a lot of other businesses, women make up a majority of the employees here. In the past year, Hilton has shot way ahead of other hotel chains as the best hotel to work for. This is down to an increase in paid leave for parents, and giving mothers more time off after childbirth. As well as this, employees get good healthcare benefits and can use the hotel gyms without paying. There are tonnes of jobs going, which range from cleaners to hotel management positions. There's something for everyone, regardless of where you're currently at in your career.
All of these companies offer great employee benefits and room to progress your career. If you can get a job with any of the three businesses on this list, then you'll be doing very well for yourself. It's good to work for a company that values its employees and pays them back for all their hard work.