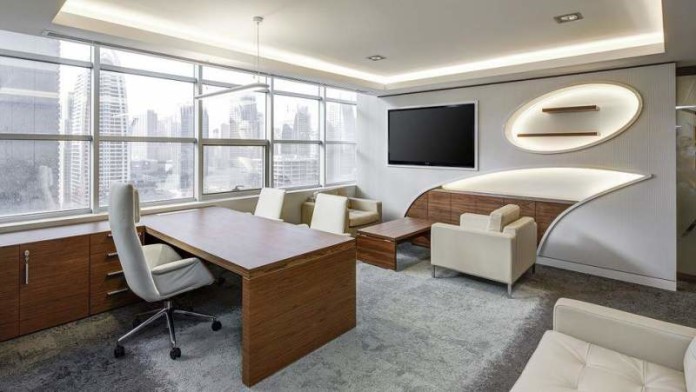 You might want to expand and move into new premises if your company excels during the next twelve months. However, that process can require a lot of planning and foresight. If you overlook something important, things could go horribly wrong. You might end up without enough cash to cover the expense, or you might find yourself in a less than perfect location. Considering that, you just need to read some of the advice on this page before putting your ideas into motion. Don't risk the expansion until you're certain it's going to improve your operation.
Raise enough cash for the move
Before you do anything else, you need to work out how much it will cost to move your company. You have to think about the new premises rental fees, and any losses you might make during the process. It stands to reason that you might have to cease trading for a couple of days while you settle in, and you may have to cover employee wages during that period. If you haven't got enough cash to pay for the venture, you'll need to apply for a loan. Business cash advance funding is available, regardless of your circumstances. That form of borrowing is designed to accommodate people with the worst credit scores. So, you're almost guaranteed to get approval. As with any credit, you still need to read the small print and understand your financial responsibilities.
Contact multiple real estate agents
There are thousands of commercial property agents all over the US. So, you just need to identify a few companies operating in your chosen location. Arrange some meetings and let them know your requirements. With a bit of luck, they will come back to you in a few days with a list of potential properties. You need to contact more than one agency because some landlords will use them all. That means you can often get a better deal by shopping around. While the landlord will rent for the same amount regardless, the agency's fees could increase your spend. So, it should become apparent which specialists you should use, and you will always get the best deal possible.
Consult your employees ahead of time
You would not believe the number of bosses who fail to consult their employees before planning to move. That becomes a real issue when you rent somewhere new, and your workers say they're not willing to travel. Indeed, we read an article on the news that showed how a particular firm went bankrupt after making that mistake. At the end of the day, your team members are the most important part of your operation. You should always keep them in the loop about everything if you want to avoid any nasty surprises.
That's all we've got time for today. However, you should now have a better understanding of how to avoid issues when you plan to move. People who fail to take heed run the risk of ruining their business. It would be an incredible shame if everything went wrong after all that hard work. So, don't rush into anything, and make sure you remember all the advice from this page.