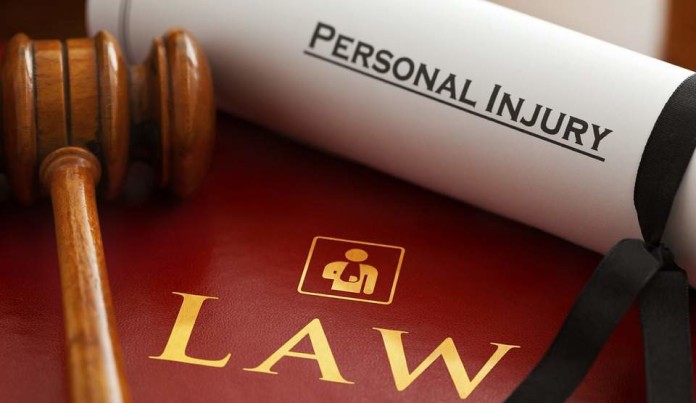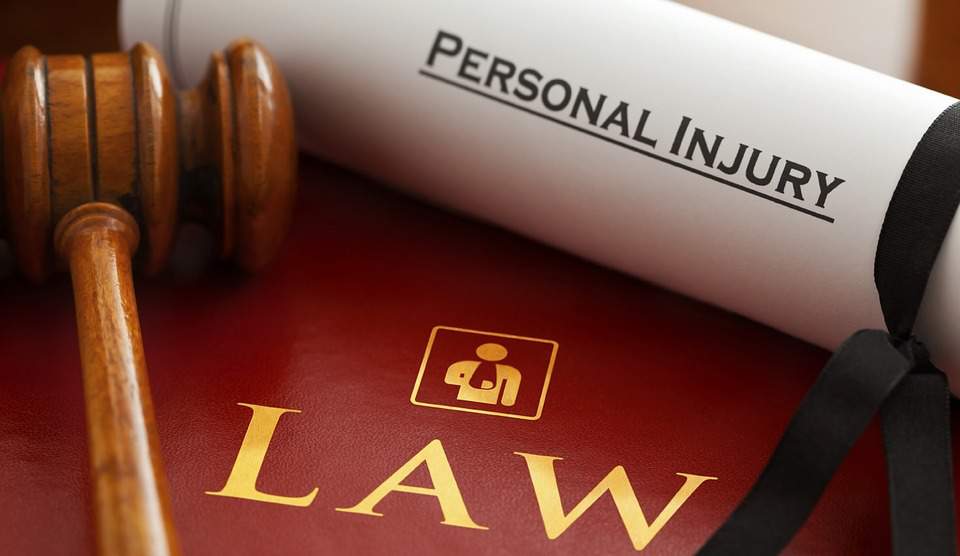 Personal injury law continues to be a hot topic in modern life. The adverts for specialised law firms are everywhere, and every now and then you hear of fraudulent claims being exposed. If you're a relatively inexperienced business owner, then an injury claim is probably your worst nightmare! Fortunately, there are a number of ways you can avoid such a severe hiccup. Here are a few you should consider.
First of all, prevent injuries from happening in the first place! Some solicitors' ads make it sound like anyone can sue anyone for anything. In actual fact, an employee can only bring a claim against you if they can prove you've neglected their health or safety. If you make sure that you maintain a safe workplace, then you'll avoid the risk of this happening. I know that you're busy, and the system of having a whip-round a week before the big inspection may be working for now. However, enough neglect can completely destroy your reputation, so cut it out! From sanitation lawsuits to industrial deafness claims, there are all kinds of ways an employee could litigate against you. Take a good look at your workplace, and ensure any health hazards are taken care of.
My next tip is to have a plan for mediation in place. These days, personal injury claims against employers are much more common. However, the majority of workplace injuries don't lead to legal action. No amount of warning signs and safety gear can make every workplace 100% injury-proof. If and when one of your employees has an accident that could have been prevented, then I suggest going for mediation before stonewalling. The success rates for mediation are huge, and usually cost less for the business. Also, if an employee declines mediation and goes ahead with their claim, their case could be severely damaged. If one party doesn't have a good enough reason for refusing to mediate, then most courts won't be very sympathetic.
Finally, try to maintain good working relationships with your entire workforce. This has many advantages outside of injury law. However, if you start making a lot of friends around the office now, it will really pay off in the long-term. Everything about the personal injury process can be sped up by cooperative dialogue between you and the claimant. When a case is handled by a progressive solicitor, who has their client's interests at heart, then it will settled quickly and for a fair amount. It's easy to feel bitter when you know an employee is claiming against you, but try to keep open to negotiation. When a solicitor tries to strike up a dialogue, hear what they have to say before shutting them down. They may be willing to trade information for a guarantee of some kind of compromise. This course of action will save you a lot in legal fees and at least one headache!
Take this advice, and your business will be at far less risk of a personal injury claim. Legal clashes are never a good thing, so steer clear of them!