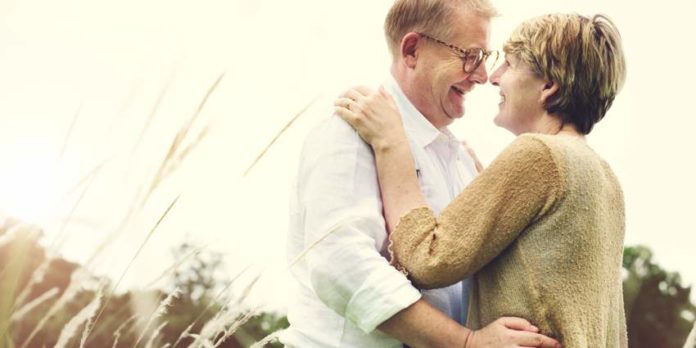 Many of us don't think about how we will finance ourselves when we retire until the very last minute. It can seem unimportant when you are currently in the daily grind of life and work. But the earlier you think about it, the better off you will be in the future. It may feel like it's a difficult hurdle to take. Full of complicated paperwork and decisive questions to answer. But it's much simpler than you think. So I thought I would share with you some solid investments to consider that could finance your retirement. You may have already got some of these in place so at least this might make you feel better about the period of your life.
Property
Buying a property is one of the key investments you can make in your lifetime. Putting your money into bricks and mortar is where you are likely to make more than anywhere else. Of course, property markets can dip from time to time, but for a long term investment, you should make a fair deal. Especially if you make improvements to the property that will add value. Most people stick with just buying the home they have, whereas others will buy more as a further investment and consider renting them out. Which can create an additional income both for now and in the future. If you are considering buying a property, then check out Taylor Estate Agents or other local offices to see what is available.
Stocks and share schemes
Investing in the stock market can seem risky, but with the right advice, it could pay off for you. Some employers also have share save schemes that can be quite lucrative if done at the right time. Many companies offer you a fixed share price that you can buy a number of shares at. If they are worth more by the time the scheme goes into place you will have made some money. Some employees continually do this for a length time and continue their investment. If you are unsure about the stock market or share schemes then speaking to a financial advisor would be beneficial.
Long term fixed rate savings
Savings rates haven't been the best of late. But you can still get a decent rate if you are happy to invest your savings for longer periods in a fixed term contract with the bank. These tend to have high rates than instant access savings and will run for periods up to five years. The longer you can leave your money there for the better the interest rate will be. This will only be a good option if you don't need the access to the funds.
Pension plans both personal and in the workplace
Finally, the last thing to consider would be a pension plan. Many employers now offer the workplace pension where each of you contributes to it. You could also consider a personal pension which can be more profitable for you in the long run. Again you could speak to a pension planner if you are unsure of processes and what things mean. Sometimes putting away a little each month can make a difference in the future.
I hope this has provided you with a little insight on how better to prepare yourself for retirement.