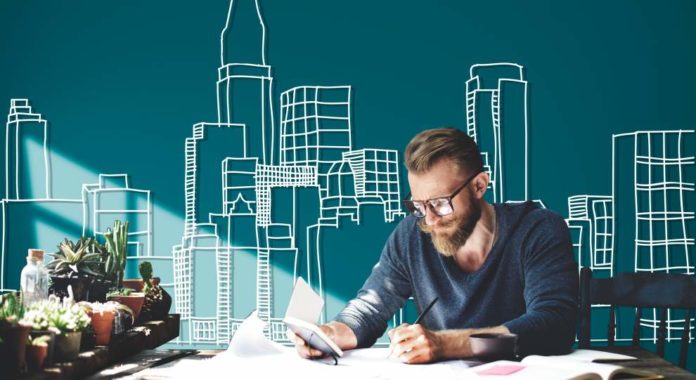 Investing in real estate could be the best way to build your wealth, as many people who know how to use real estate the right way are able to make quite a bit of money. In addition to investing in real estate that you can use for yourself and your family, you can also invest in properties that you will be able to rent out to individuals or to businesses, and you can even get really good at purchasing fixer-uppers and flipping them for a profit. No matter what your plans are, or what your reasons are, for investing in real estate, continue reading for a few things that you should consider prior to making this expensive investment so that you can rest assured that you will make the right decision.
Affording the Mortgage
If you can't buy a property outright in cash, you will need to put a down payment on the property and take out a mortgage. So one of the first things that you will need to consider is just how much you can afford, as well as what the current mortgage rates NJ are and what you can afford to pay each month.
Most lenders require that you put down 20% of the home's sale price, and then you can take out the balance in the form of a loan from a bank. The bank will pay off the balance and you will need to pay that loan back in monthly installments. If you do not have 20% to put down on the property as a down payment, you could work with a lender to get a lower minimum rate, but you will need to pay an additional fee if you do so.
Once you crunch some numbers and figure out what your budget is, including how much you can pay as a down payment and how much you can afford each month, you also need to consider the fact that another 2-3% will be tacked onto the sale price of the home in the form of closing costs. In the end, you may need to tweak the type of property that you search for in order to be able to afford the real estate in the first place.
Are You Ready to Get Your Hands Dirty?
If you find that you can't afford your dream property at the moment, you may be thinking about getting a fixer-upper, but you need to be ready to get your hands dirty, or factor in the additional costs of hiring professionals who can transform the home into a livable space that you will love.
The same holds true for rental properties that you are planning on purchasing. You will need to be certain that a house is fixed up prior to renting it out in order to get the highest rent possible. And once your tenants move in, you will be responsible, as the landlord, for making repairs.
Can You Afford the Property Taxes?
The more desirable an area is and the better the school district is, the more you should expect to pay in property taxes. These taxes will need to be paid in addition to your mortgage and all of your other home bills, so you will definitely need to factor these costs into your budget.
If an area has really high property taxes, you should probably look elsewhere, especially since property taxes tend to go up quite regularly, and sometimes even annually in some areas. In other words, even if a house is affordable, check the property taxes before making an offer, as these taxes could actually make an otherwise affordable property unaffordable in the long run.
Are You Ready to Plant Roots?
Whether you are purchasing a home for yourself or to rent out, you will need to plant roots and stay in the area for the long run. This may not be the ideal situation if you are not particularly happy with the area that you are currently in, if you plan on traveling for long periods of time, or if you are not certain about your long-term job situation. If this is the case, investing in property should probably be put on hold.
As you can see, there are many things that you need to consider before you invest in real estate property. Even though land and real estate are going to be wise investments to make, as they never lose their value, you really need to make sure you can afford a property for the long haul before you dive in.