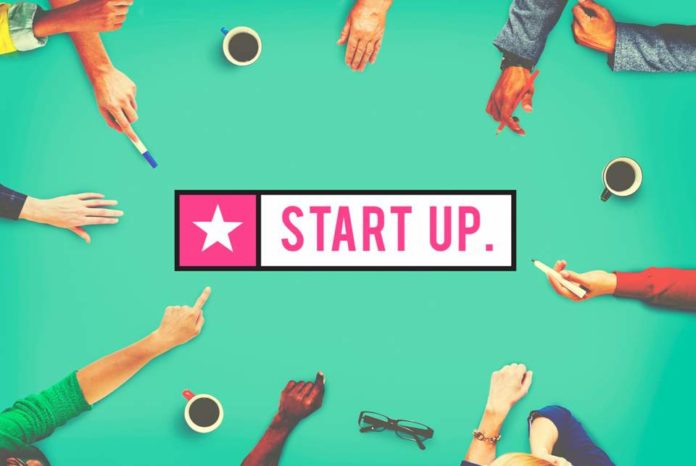 One of the most common hurdles faced by many wannabe entrepreneurs is a bad credit score. Aspiring entrepreneurs often assume that they cannot set up a business with a bad credit rating. However, setting up a new business with no or bad credit is more common than one might assume.  There are hundreds of case study available highlighting how many successful entrepreneurs have started their business with a poor personal credit score, and in  some cases even launching a new venture after filing for bankruptcy.
Here are some simple factors to consider to build a successful business in 2016 with bad credit.
You can't instantly "fix" your credit score.
Not only in the United Kingdom, but also in most other countries negative entries will remain on your credit report for seven to ten years. Almost in all countries there are scams that promise to remove the bad entries from your credit report. Those are outright lies, or even if they succeed, the bad items removed will only be temporary. The reason is, the creditors will regularly submit batch reports to the rating agencies, therefore the removed entries will pop up again.
Get rid of the debt.
It goes without saying that every startup will have cash flow issues during the early stages. Therefore, applying for a business loan is essential. To get a conventional loan you need to have a decent credit. Though you cannot remove the bad entries permanently, you can improve your credit score by getting rid of the debt. You have to make the hard decision about doing the right thing.  Even if your credit isn't actually helping you to take control, it should not be an obstacle to your new business' growth and success.
Opt for a Reputed Pawn Broker.
Even if you fail after all your efforts in improving your credit, don't lose heart. The banks might refuse to give you a loan, however, there are reputed pawnbrokers in most areas who can offer you loan against valuables at a very attractive rate.  For instance in the United Kingdom there is ElitePawnbroker.com, a high end pawnbroker, servicing bridge loans for high value items. Lot of successful small business owners have taken bridge loans from ElitePawnbroker.com. Once your business is up and running, you can easily build your business credit score with proper paper work right from the start. Avoid using your personal financial information and keep using your business' credentials for guarantees, buying new equipment, ordering inventory or in other contracts and applications.
Set up a good budget and stick to it.
You had a bad credit in the first place because of your poor money management, therefore, create a solid budget for your business and strictly stick to the budget. Cash is always king, so minimize credit, and whenever you apply for a credit, repay it on time.
Good Luck.