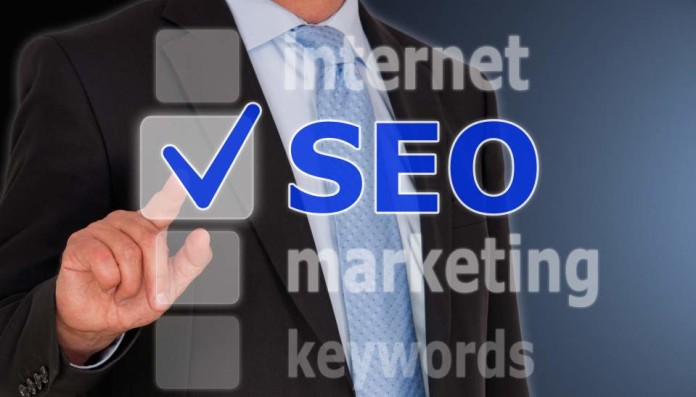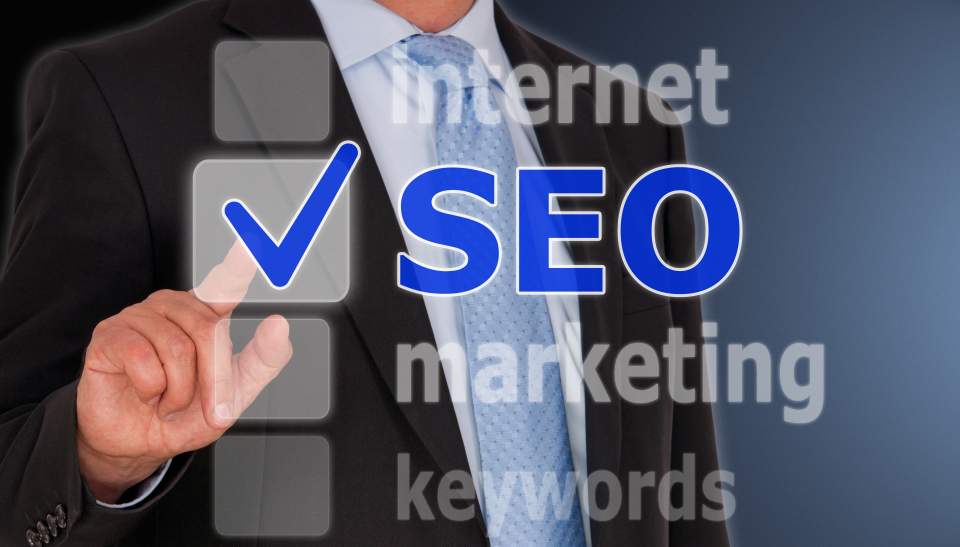 One reason why many businesses fail to be a success is that they don't make use of the resources at your disposal.
Sure, you can make cheese and toast by using a toaster, but it's much better if you place it under the grill instead.
But why the food-based analogies? Well, it's important to understand that yes, there are many ways of doing things, but not all of them are 'the best way.'
And, while it's possible to perfect your SEO game by doing little or no work, using the vast array of resources at your disposal would be better.
Third-party plugins
Depending on the host that you used to build your site, you'll have a wildly different set of plugins. Third-party plugins are widgets for your site that improve it in certain areas.
For example, the Yoast SEO plugin for WordPress can help you buff your online game. It tells you exactly how to prune your copy to make it SEO-compliant, removing much work off your shoulders.
Other site hosts have similar plugins, so have a scout around to see what you can find. Usually, these are free, but you'll have to pay for the very best.
Outsourced work providers
Outsourcing work to another company makes your job easier because… well… you won't have that job to do. You can outsource pretty much anything these days, but outsourcing your SEO could help you see better results.
Indeed, an SEO company could help you hone your web presence to within an inch of its life. SEO is a complex beast, and there's only so much you can do internally before you start to hit a brick wall.
Spelling and readability checkers
The readability and grammar of your copy is vital when it comes to search rankings. The aforementioned Yoast SEO plugin even checks readability for you, to ensure it's up to scratch.
But why? Shorter sentences are easier to digest, which makes it better for the user. Tests like the Flesch Reading Ease test give you a score, which dictates how easy the copy is to read.
There are literally hundreds of tools here, so have a look around to see which one you find. Try a few, and choose the one which you prefer. Grammarly, Readability Formulas, Hemingway and WebPageFX all offer this functionality.
Keyword generators
Ever been stuck for the keywords you should focus on? You're not alone. It's an issue that brought about the online keyword generator, a tool which helps you pick and choose words and phrases.
These tools won't churn out the most common keywords, or ones you might expect. Rather, they'll churn out the phrases that people are actually typing into Google. This helps you target, to the letter, the exact kind of audience that you want.
Trending terms
And once you've generated those phrases, you can switch over to a trending tool to see how they'll rank. Tools like Google Trends let you know exactly what's going on in the world of search. This ensures you're using the terms at the
Businesses of any size need some sort of SEO services, especially in this day and age. Clever and varied use of these few tools can help you get a leg up on the competition.