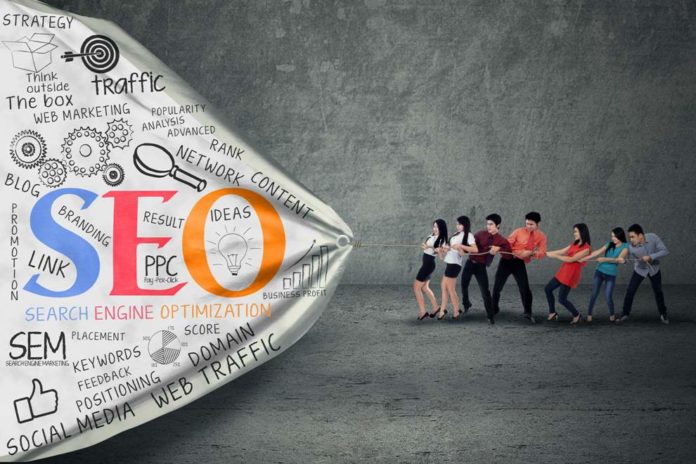 When you're heading up a small business, it's undoubtedly full of challenges from almost every direction, and it's for that reason that the importance of starting and maintaining a blog can fall to the bottom of the priority list.
Unfortunately, when small businesses don't have a blog or don't dedicate the necessary time to blogging, they're doing themselves a tremendous disservice. In today's modern, digitally-driven environment, if a consumer comes across your website and there isn't a blog it can indicate to them you're not a modern organization or maybe not worth considering. It can also be problematic because it's growing increasingly difficult for possible customers even to find you without a blog.
Below are five of the most common mistakes made by small businesses when it comes to blogging. While these are prevalent issues, luckily they are also relatively easily remedied.
No Follow Through
One of the primary problems a lot of small business owners experience is that they're gung-ho at the start of their blog, but that enthusiasm quickly dwindles as other pressing issues face them every day. It's important for small businesses to remain committed to their blog, and some things that can help include having a schedule and an editorial calendar, as well as a dedicated point person who manages the blog on a day-to-day basis.
Outdated SEO
In the past, SEO was primarily focused on packing blogs with keywords. Many times the writing came across as unnatural and spammy, and it did little to improve the lives of the reader. Since the initial rise of SEO practices, Google algorithms have gotten increasingly smart, and now the goal isn't to create a blog packed with keywords but is instead to produce quality, relevant content that readers are looking for.
Poor Quality
If you're a small business that blogs simply to have content on your website, but there's not a real focus on quality, it's a problem. Not only is Google becoming more and more sensitive to bad writing, including spelling and grammatical errors, but you're never going to position yourself as an authority or impress your readers if it doesn't look like you've given any attention to the details of your post. Of course in an ideal world, you'll be able to manage both quality and quantity effectively, but if your small business just doesn't have the resources for that, focus on quality first and foremost.
Too Advertorial
Consumers are faced with advertisements every day of their life, nearly every second of the day. What makes a good small business blog post stand out to readers is a focus on solving a problem, helping them achieve a goal, or adding value to their lives in some way. Try to skip the overt advertising techniques and instead, write with a focus on the customer.
Not Promoting Content on Social Media
The best small business blogs are often the ones that are integrated with a myriad of content marketing strategies. You want all of your content and marketing efforts to converge and strengthen one another, which is why it's so important to share blogs on social media. Not only will this increase your traffic and get you more readers, but it's a good way to measure how your posts are being received, and hone in on the conversations your customers and prospects are having.
Small business blogging is challenging, but by recognizing where you're making mistakes, you can remedy the problem and work toward creating a blog that's an essential component of not just your digital marketing strategy but your entire business.