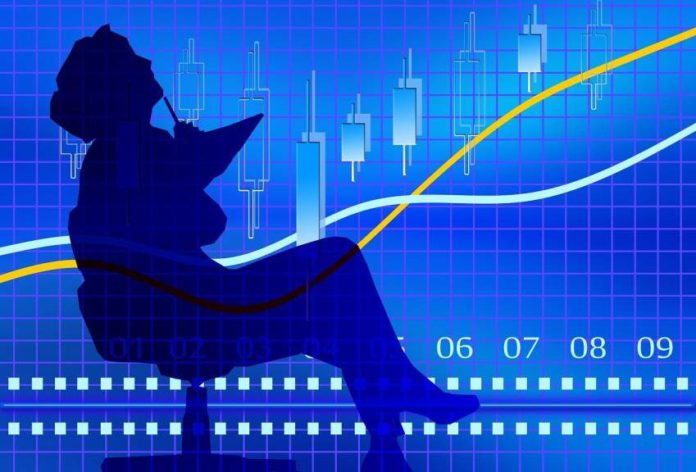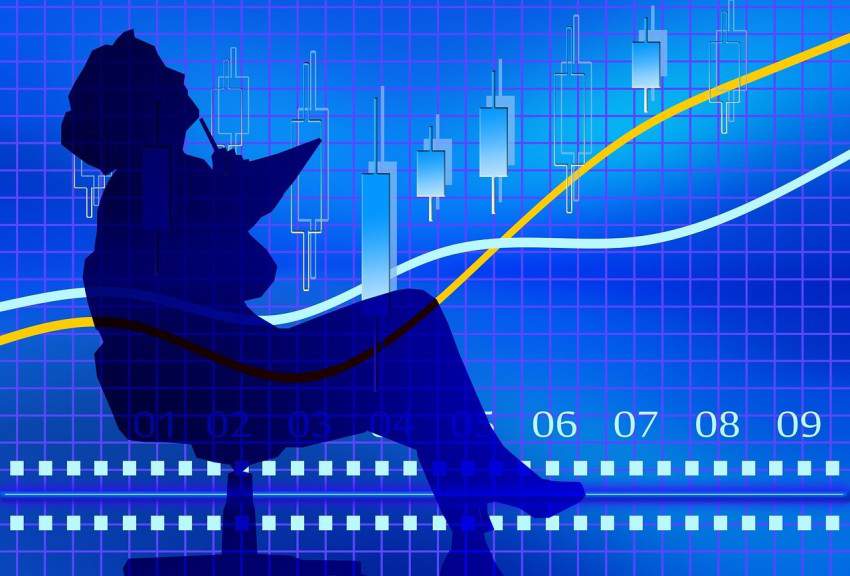 The absence of a central marketplace for foreign exchange market means that you require a trader to help you out. You will certainly not be at a loss for options when you take on this particular exercise. You will find numerous brokers offering their services to you all with alluring promises. Of course, if you want to make a profit and still remain within the boundaries of the law, you are going to have to choose carefully. If you want to separate the serious contenders from the inexperienced, you should look for these following characteristics:
Transparent Operations
When you are aware of someone's activities, it is a lot easier to trust them. This concept is no different when choosing a forex broker. If the broker is transparent about their procedures and their metrics, you will find it easier to believe in them. At the very least, it will certainly set them apart from all of the other less than forthcoming brokers out there. If a potential broker frequently publishes a number of statistics and data about their operations, this is typically a good sign. In addition, it will also help you form some idea of how this broker works prior to joining up with them. Brokers such Neto Trade are usually a safe bet due to their transparent ways of functioning.
Research Hidden Costs
The expenses involved with a broker are typically based on their execution model as well as the quality of the trade execution. Therefore, the best way to find out if there are any costs not being mentioned to you is by familiarizing yourself with their methods. Typically, you are either charged for a commission or for the spread. Nonetheless, it is still a good idea to find out some other details as well. This includes transaction expenses, fees for deposits and withdrawals, and swap rates. This is how you can avoid being blindsided by surmounting costs.
Fund Security
The last thing that you need to be concerned with is whether or not you will actually have access to the profits you made. This is why fund safety is of the utmost importance. Of course, this relies upon the forex broker. Typically, the sign of a good broker is that they take care to keep the funds segregated from one another. This means that each client has to have a separate bank account from one another. Furthermore, these accounts are placed in prominent banks. For added safety, you can also consider a broker with compensation schemes. This way, you will be able to ensure the safety of your funds even if there is a major issue.
Non-Stop Customer Service
Forex trading takes place during all twenty four hours of the day. In a similar fashion, you should have access to your broker's customer services at all hours. While customer support may not necessarily be all that important with other activities, it is invaluable for forex trading. Thus, you should be able to easily get a hold of your broker's firm at all times. It is even better if you can contact them in a variety of ways. For instance, you should be able to communicate with them via live chat, email, and even telephone.
If you are planning on trading among the foreign exchange market, it is vital to get the right broker. This is the only way to make sure that you are joining forces with a reliable and experienced agent. When in doubt, you can also ask acquaintances and colleagues about a particular broker.