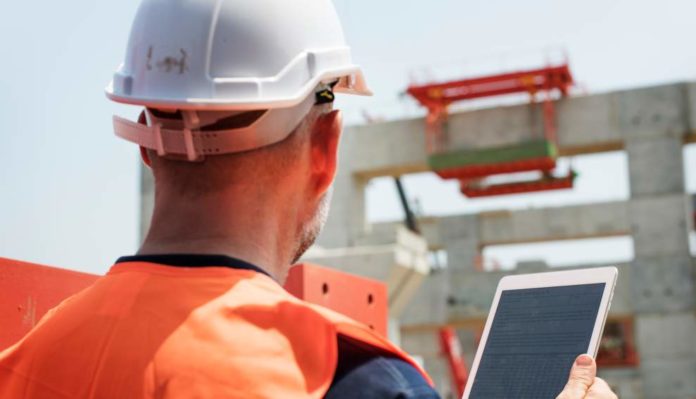 Do you want a business idea that can bring in lots of money? Then I suggest you start a construction company. It's a great idea to create a local business, and start seeing lots of success. Anyone can do it, and they don't cost that much to set up.
To help you get your construction company off the ground, follow these three simple tips:
Get A Team Together
No construction company is complete without a team. Anyone that thinks they can enter this industry alone is a fool. It's simply too difficult to carry out construction jobs on your own. So, your first port of call will be hiring a talented team of workers. Ideally, you want people that have previous experience working for a construction company. This way, it saves you time as you don't have to train them. They'll know the proper safety regulations and how to use all the equipment on site. The size of your team depends on the size of your business. I've seen local construction companies with less than a dozen people working together. Then again, I've seen bigger ones with well over twenty people on-site at once. Think about how many people you'll need to be as productive as possible. Again, this all depends on your business and the work you carry out.
Hire Your Essential Equipment
One quick hack to save your business money is to hire your equipment. The lure of owning your own things can be strong, but it simply costs too much. Plus, you may not need everything for every job. You might need to hire a concrete pump for one project but won't need it for another one. What I suggest you do is strike up a deal with a company that offers equipment for hire. This way, you can go to them whenever you need something, and they'll supply it for you. Try and come to a deal that gives you discounted prices on things too. Perhaps you can offer to advertise their business in exchange for reduced prices? It might work and saves you some vital cash too.
Attend Various Construction Events
For me, the construction industry is one of the best for promoting your business at events. There are loads of construction events that occur up and down the country. Some of the big names in the business get together and mingle at these events. Often, there are events about new safety regulations or big updates in the industry. Either way, they're a great place to mingle and start gaining some valuable contacts. It can help you increase awareness surrounding your new construction company. It's also a fantastic way to generate new leads and get some new customers in the future. Naturally, you should also pursue other methods of promoting your business as well. That's the key to construction success; you have to make yourself known and get noticed by many.
These tips are so simple, and you'll be surprised at how effective they can be. If construction is the route you want to take, then use this guide to help you get started.