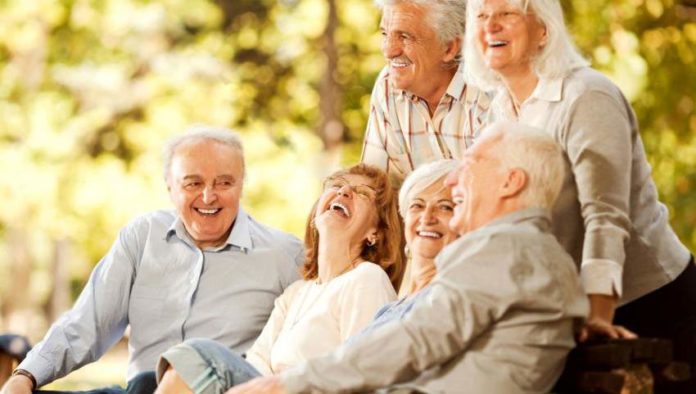 Many of us don't think about life insurance when we are young and in good health, even though that might be the best time to consider it. Thinking about something so serious might seem unimportant, especially in young age. But the earlier you think about it the better the deals.
It is very important to have life insurance in mature years. If you haven't been putting some money aside for rainy days, you might be caught off guard, which will have a big financial impact on your dependents' lives.
Life insurance for seniors isn't always affordable and many of us give up on the coverage thinking that we won't be able to find something that may suite our pockets. Therefore, I thought I would share some tips to consider that could save your money when it comes to life insurance for seniors.
Comparing prices
Even though life insurance for seniors will probably come with higher premium, truth is that it doesn't have to be expensive. This coverage could not only be affordable, but it could also be covering much more than you were hoping for. The thing about life insurance in mature age is that it is just little difficult to find. If you take some time to shop around and compare the prices on the market, you can be sure you will find the best deal. There are many insurance companies that will offer you free online quotes. But keep in mind: by getting the quote, you are not locking in the price. In order to get the price you have in front of you, you will have to purchase the policy.
Lose bad habits
If looking for affordable policy, you mustn't have any bad habits. Using tobacco or alcohol will make your premium high, and reduce every chance of getting a decent coverage. No insurer loves the idea of having clients that are smoking or drinking, especially if they are seniors. People who smoke and drink are more likely to get cancer or other dangerous and often incurable diseases. If you think about applying for the coverage, be ready to go through medical exam. This way insurer will verify your current health status, and find out if you have been smoking lately. This will only be good news for those who quit smoking; others may be declined for coverage, especially if they haven't been honest on their application form. No matter the type of life insurance you are applying for, insurer will ask you few questions about your health, and the bigger the risk, the higher the premium.
Look outside of the box
If your overall health is poor, there is a big chance you will face expensive premium. In this case you should consider looking outside of the traditional life insurance coverage box. Life insurance that doesn't require any medical exam could be the best option for you. Even though it is usually expensive, there is a big chance it will be more affordable than traditional life insurance policy for people with poor health. If you are wondering how to get affordable life insurance premium for seniors if your overall health is good but you have disease that might be underwrite as a risk, check first if this disease is common in your age. If that is the case, you could obtain traditional life insurance policy.
Follow doctor's orders
All insurers underwrite differently, therefore choose them wisely. In some cases disease that is common in certain age will not be seen as risk, and in other cases having disease that is unusual for person in your age could be an obstacle for getting affordable life insurance policy. The general rule when it comes to health conditions is if you have been following the doctor's orders.
Insurer will be interested in how consistently you are taking your treatment options, are you complying with the treatment regimen, and if you are keeping your disease under control. This attitude towards your condition will have a big impact on insurer's decision.
I hope you found this tips on how to get affordable life insurance policy for seniors useful and it gave you a little insight on how to change your lifestyle and approach when it comes to finding affordable life insurance for seniors.