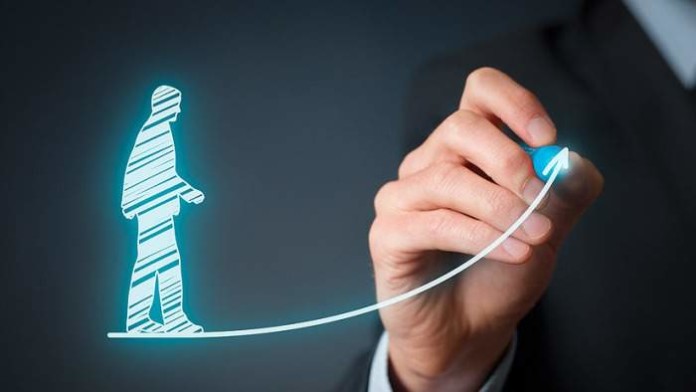 It can be very easy to become disenfranchised with your current line of work. If the role isn't satisfying, if the tasks are unchallenging, or if you don't get along with your boss a change of scenery can do you a world of good. It's very easy to get stuck in a rut in your personal or professional life, so do everything you can to either avoid that, or to get out of your rut
And that goes for your career too! If your career isn't working out for you, why not consider a change? It might not just be your role that is getting you down.
Before we get into the meat of the topic, it's worth saying that you need to prepare yourself for drastic moves if you are planning to jump into a diverse area of work that you have not experienced before. Make sure you read up on the career of your choice before you try to jump ship and of course, make sure that it is the right choice for you! Sometimes the grass can seem much greener on the other side than it actually is.
With that being said, here are some diverse opportunities for you to consider if you are looking for a new and interesting line of work.
Firstly, what about becoming an investigator? Investigators work either as third parties, or as support to police work. Of course, this role is going to rely heavily on not only you researching and investigative abilities, but also your communication abilities and skill with technology. It could be a good job if you're interested in investigative work, but don't want to be in charge of the cop sirens. Being a private investigator will also rely on your business skills as you'll need to run an agency if you don't find work with an agency already existing.
Secondly, interesting careers can spring out of your talents. If you're a dab hand at art, why not consider working for a design firm? If you can write, what about applying your wordsmith skills to crafting novels, books or copy for websites? If you can create audio, why not see if you can find work at radio station or even create your own podcasts!
If you've got an eye for design, understand mathematics and love buildings – becoming an architect could be for you. This highly respected and classical professional will call upon not only your knowledge and intelligence, but your creativity and imagination. It takes a long time to get qualified as an architect, so be serious about as it could take up to six years to be qualified and even longer so to prove yourself as trustworthy and respected.
While architects build things up, pathologists break them down. Forensic pathology is all about investing crimes and using medical knowledge to advance investigations. It takes a multiple years of study and some intense examinations, but there might be no career path more diverse!
If you've got an interest or skill – explore it and see what career or line of work it could introduce you to!