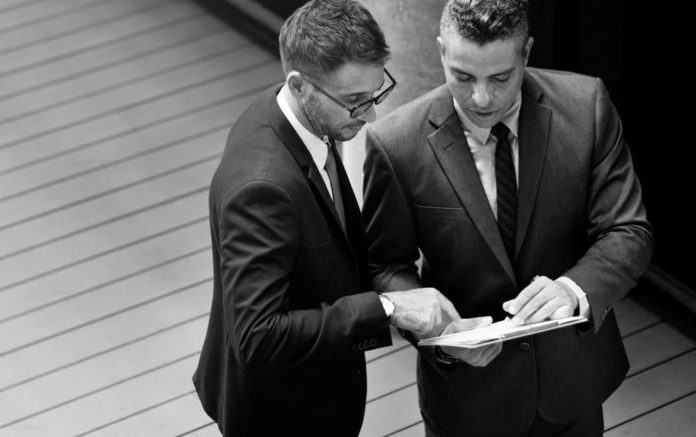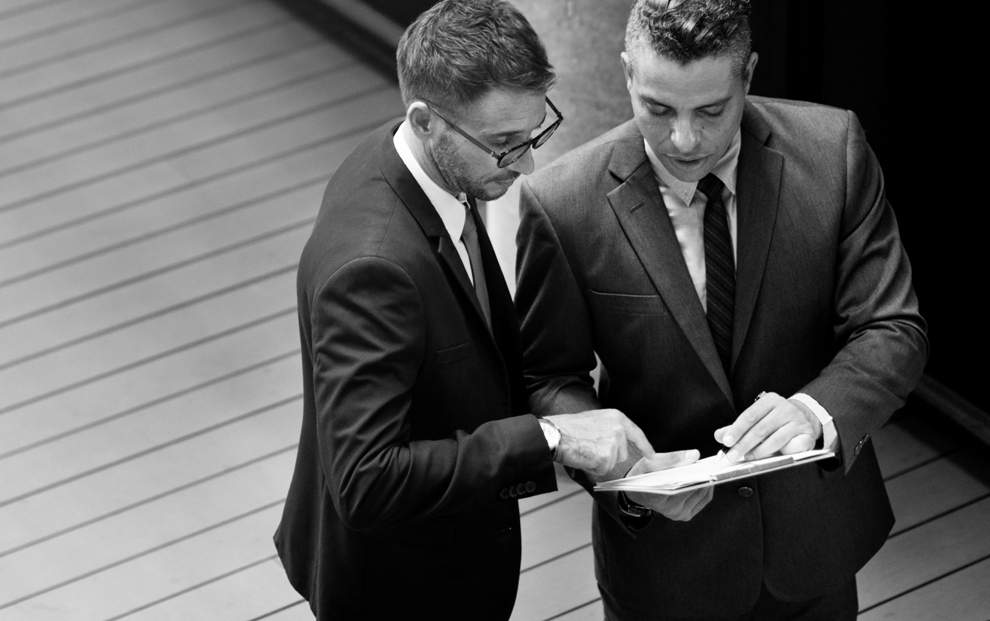 You may be able to handle all the more senior tasks of your business right now, but things won't always be so simple. As you grow and expand your operation, you'll need a good management team who can share some of the load. Good managers can inspire employees and assure the success of a fledgling business. Bad ones can drive a promising venture into the ground. If you're starting to notice the need for a management team, here are some tips for a successful recruitment drive…
Promote from Within Your Own Walls 
There's no question about it, the best way to form a management team is internally. Rather than spending hours poring over LinkedIn profiles, start keeping a close eye on your employees, and looking for good leadership material. Get creative, and don't limit the pool of talent with preconceived notions. The best person to be the head of your sales team may not be your most effective salesman. In fact, it may not even be someone who's in the sales team already! Good communication skills, confidence, an ability to work with others and inspire colleagues are just a few of the qualities you should be noting.
Prioritize Management Experience 
One common mistake that hiring managers and start-up owners make is hiring skills that are directly relevant to the position. Sure, organizational leadership degrees can do a lot to help someone hit the ground running when they enter a more senior role. However, without enough experience, candidates can easily become overwhelmed in their new roles. Let's say that you had just formed a team dedicated to app development. You may be tempted to offer the manager's chair to someone who you know is an expert in a particular programming language they use. This can certainly help, but doesn't mean the candidate will be a good fit. If you can't have leadership qualities and expertise in one person, always prioritise the former.
Think About the Corporate Culture 
Great workers, at any level, are naturally drawn to firms with a good company culture. However, this is especially true when it comes to leadership roles, as these professionals are more likely to do a lot of thorough research into the business before deciding to submit a resume. If you're not promoting from within the organization, then spend some time thinking about the company culture, and tweak it to attract the kind of managers you want to hire.
Look for Soft Skills 
As businesses have become more results-orientated, a lot of companies tend to put hard skills over soft skills. This isn't necessarily the way to go. Skills like communication, goal setting, and work delegation are all essential to a manager's success. In fact, they can often be more essential to a senior role than the more niche skills tied to the team they're leading. Weigh soft skills that can be easily learned and developed with a little training against the intrinsic personality traits of the candidate in question. The former can be manipulated, but the latter can't.