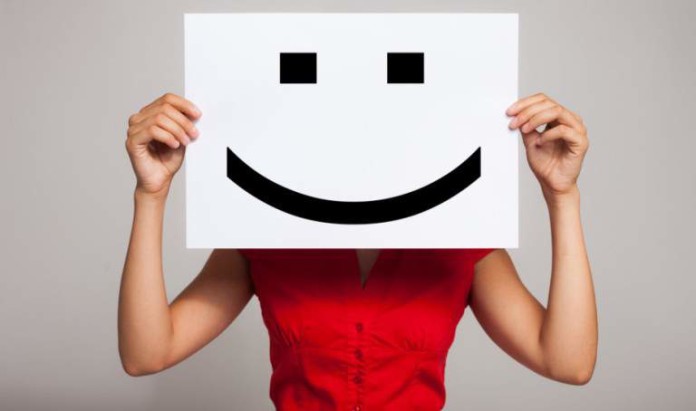 Customer service. Because of its grounding in the world of retail, it can be seen as a simple means to an end and a rather unfashionable job – that's not the case, though. Some seriously great careers can come out of customer service roles, and if you're still unsure, you can build some amazing skills.
Where does one get started in customer service? You could be the front of house host at a restaurant, a shopkeeper, a line agent dealing with serious issues on the phone and work in any number of environments from small business to corporate.
In fact, if you're unsure of where you want to end up in life then a role in the world of customer service can give you the skills you need to boss a job in any number of career paths. A career in customer service? It could open up a lot for you.
How can you get started? Customer service roles don't demand much except friendliness and a grasp of the language, at a basic entry level. If you are working in a customer service in an English-speaking country, your English pronunciation must be exceptional. Don't let this put you off, though – customer service roles exist in all manner of countries and training is, of course, available. Perfecting language skills is key to a customer service role.
So why friendliness? Well as a customer service worker you are the front-line representative of a brand. In effect, you're a marketing tool without knowing it! Your interactions with customers can boost the brand of the company that you are working for. Would a brand want to seem snooty or friendly? It's the latter, as companies try so very hard to personify their brands to make them meet the needs of people around the world.
In many ways, customer service can operate as a foot in the door of a company you want to work for. Customer service agents are specialized operatives who know a little bit of everything and if you want a role higher up in a company, it can be a good idea to work on the customer service level of the company for a while to not only gain experience but show that you know how that company does things! It's invaluable and can leverage you some great opportunities.
Customer service roles can also teach you to stay humble, a great mentality to have. A lot of successful people in life might have had an easier path than you and the customer service environment is a great way to learn how to respect the needs of other people, sometimes in the face of adversity. Staying humble is a great mindset to have to further your career development and exposure to the hustle and bustle of the customer service arena can teach you a lot!
You could choose to stay in customer service and progress into a managerial role as well, building on your knowledge of the environment you work in to lead a team and further customer service goals. There's a lot of ways in which you can progress!