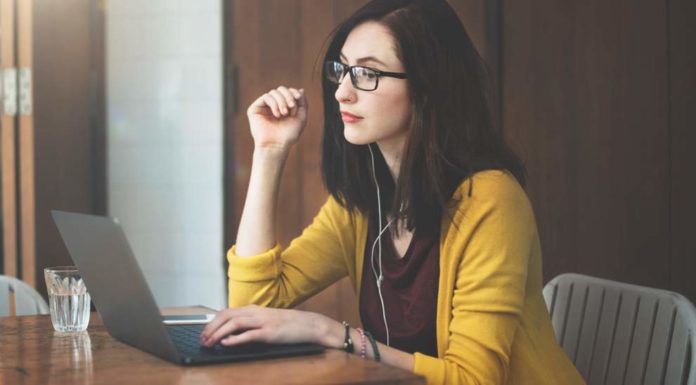 We could all do with being able to put a little extra aside for the annual holiday budget or being able to save a little quicker for that much needed new bathroom. It's not always easy to know how we can make a little extra cash without disrupting the daily demands that caring for a family entails. However there has never been a better time for busy moms to earn extra cash and all from the comfort of your own home, so here are our top tips on how to do just that.
Online Work
There have never been so many opportunities to make money online. If you are looking for legitimate work from home options then look into areas like online surveys, which can be a really simple and adaptable way to make money from wherever you want, whenever you want. You can choose how many you complete, the more you take on, the more you earn. So look around to see what companies need surveys filling out for marketing and business data, but make sure that you choose a site that is free and doesn't charge any start-up fee.
Go Freelance
Before our lives revolved around the children's packed lunches, endless school runs and back-crippling grocery shops we all did something work wise. Once all the children are off to school there's really no reason why you can't continue on in your previous field as a freelance. A full time job may still not be an option, which is why freelancing could be just the option you're looking for to make extra money, whilst being able to adopt this work around your existing family schedule.
Place an advert in your local newspaper and local craigslist promoting your services, whether they are financial services, freelance writing skills or legal advice. Whatever your previous area of work was, think about how you can promote those skills to small to medium sized businesses in your area, or even further afield if you can work 100% remotely.
Second-Hand Sales
If you're looking more for a really quick and easy way to make money without having to invest too much time why not consider selling your wares second hand online. Buying and selling everything from clothes and shoes to sofas, irons and microwaves is really booming at the moment so is a super simple way of making money from the items around your house.
Look around your home and select the pieces that you're not particularly fond of anymore. Any home furniture or furnishings must be of at least a decent quality for you to consider selling them as second hand buyers are becoming very picky due to the amount of choice there is out there nowadays. Therefore you must be searching for items that although you don't really love them anymore someone else might. Shabby rugs, skirts with holes and lime riddled kettles are just not going to cut it. See yourself as a nice little home and fashion boutique, take some attractive photos and take a pride in responding quickly and politely to enquiries and posting items in a timely fashion. This will mean that you can build up a really positive seller profile which potential new buyers can trust.