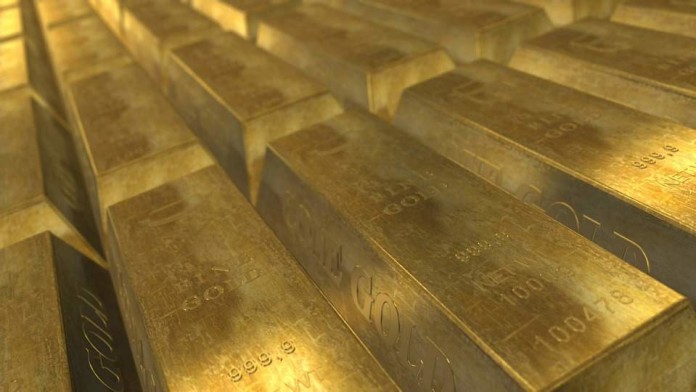 After your personal health and family, financial health is probably the most important thing in your world right now. Even if you don't consider yourself to be money orientated, finances influence virtually every aspect of your life. In today's climate, millions of people find that their salary isn't enough to offer long-term security. As such, there's never been a better time to dip your toes into the world of investments.
Investing money into external matters can bring risks. As a new investor, it's vital that you conduct the necessary research into the various possibilities. If you are looking at trading stocks, you could sign up for a trial account to see whether it works for you. Sadly, rushing into real money ventures could be setting yourself up for a very nasty fall.
You must also think about your budget. Even investors with small budgets can make money through the right opportunities. However, your money will never grow at the desired rate if you don't appreciate your current position. Essentially, we are all unique individuals. Working to your specific needs is essential.
Those sentiments can also cover elements such as age and aspirations. It's never too late to start investing, but having time on your side will certainly aid your cause. Whatever you do, though, you should give yourself a little security. With this in mind, you should avoid ideas like cashing in your pension. It's just not worth the risk.
No investment will bring guaranteed success. Nonetheless, there's no doubt that some opportunities offer more stability than others. Given the need for housing, real estate is probably the most secure market as the physical assets continue to grow in price. Of course, there are many factors that influence the profitability. However, the market trends underline just how great those opportunities can be.
It's not simply a case of finding a suitable sector, though. You also need to narrow down your searches to pinpoint the specific area where you can make the most money. Sticking with properties, this could mean weighing up the difference between property development and buy to let. Virtually all investment areas can be broken into smaller areas. Finding your niche is vital.
Making money should be your main motive for stepping into this arena. Then again, it's important that those activities don't stand in the way of your primary income streams. This is one of the reasons you may wish to speak to experts throughout your time. Moreover, you can call on their experience to make smarter decisions and get a better understanding of other issues like tax.
Finally, there's no point in making those investments if you don't support them with daily improvements. Reducing your financial waste through smaller bills and better choices will work wonders. Not only will it establish a stronger financial platform, but it'll give you extra confidence too.
Ultimately, if your investments improve your happiness and your finances, you're doing things right. Keep those goals in mind at all times, and you'll be sure to achieve great things.