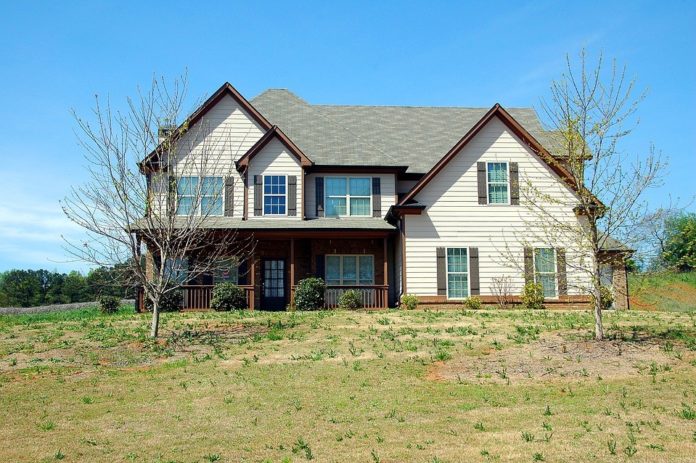 Buying property in the city is expensive. Many investors with money to play with are now looking to the countryside where they can spend less and earn more. Here are some tips for going rural with real estate.
Research local services 
If a property is in the middle of no man's land, regardless of how beautiful it is, it won't attract many buyers. A nearby settlement with shops, a bank, a post office and a train station will ensure owners of the property don't feel completely cut off. This is worth considering when buying a rural property that you later hope to sell.
Good views add value 
Good views can be worth shelling out extra on as they'll always be in demand. Property overlooking the sea can be worth two third more in value, whilst property on a hill can be worth double. There are many agencies that specialise in such scenic real estate. Always look into future developments in the area to ensure that these good views won't one day be blocked out by other people's property.
Go off the beaten track 
Avoid properties near busy highways – whilst they may be cheaper, the noise pollution and air pollution can put off a lot of buyers. Instead, go a little off the beaten track where you're likely to find a more peaceful property. You should also be wary of properties right next to railways – unless they're also near to a train station they may put off some buyers.
To rent, or not to rent? 
The majority of people renting are young adults. A rural property may not offer the social needs and the easy commute that young adults need and so you may find it hard to find tenants in certain of the country.
A better option in this instance may be to rent the rural property out as a holiday home to families. This could be particularly profitable in a tourist area where there may be rural activities such as hiking, cycling or kayaking. You could even stay in the property yourself and rent out individual rooms as a hotel or bed and breakfast. These options certainly take more upkeep, but could make you more of a return.
Room to expand 
One of the bonuses of buying a rural property is that there are often less renovation restrictions. Without neighbours, you don't have to worry about building an extension that could invade on someone's privacy or block out sunlight to their garden. Rural properties also often come with bigger amounts of land, which gives you more space to build on and more flexibility with designs.
Some rural properties may even come with a barn which could be converted cheaply into extra space. This extra space could be used for lodgers or even sold as its own property.
Some land may be protected as to preserve wildlife and so you should always still contact planning permission before doing any work to the property. You can find your local planning committee online.