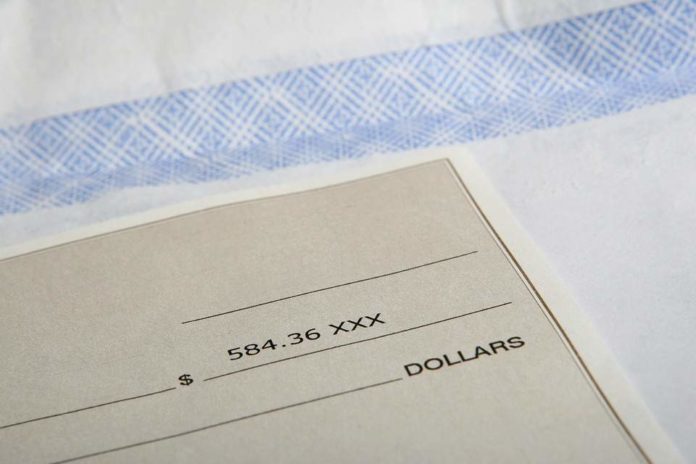 At first you might think that payroll is simple – on the surface it's just paying employees at the end of the month. Unfortunately, if you've had experience with payroll processes before, you'll know it's far from easy. In the worst of times payday is remarkably confusing; in the best of time it is extremely time consuming.
Fortunately, there are a number of ways you can speed up the process. In this article we will take a look at four ways you can make payroll just that little bit easier.
Keep to a single payroll calendar
Your organization might consist of a mixture of part-time and full-time staff. Logic might suggest that you should split these into two camps and pay them at different times. This is completely and utterly wrong. You don't want to be doing payroll twice in one month – get it all out of the way in one cycle. Of course, this can be difficult when you're starting up, but try to stick to a regular date every month.
Then again, you might have no choice, and so you need to ensure that you and your team are well-equipped to deal with two payroll cycles. This is done by keeping a clear payroll calendar and ensuring it is maintained and checked regularly. What this means is that holidays, sick pay and other absences are updated straight away and all new starters are added to the calendar immediately.
Get technological support
There are so many ways you can improve the efficiency of your payroll team; from using accounting software to keep track of attendance, to taking advantage of a professional check stub maker to quickly process pay stubs. You will be able to keep track of your finances in an efficient manner, and your employees will appreciate the proof of income and strong work reference.
Business banking software will also allow you to process mass-payments in one go. This way, you save time manually processing every payment through on payday, allowing your accounting team to work on the more important aspects of their job – such as generating invoices and chasing overdue payments.
Get all departments involved in the payroll process
While we appreciate that your other departments might not have the skills to run payroll, it is still wise to get them involved in the process. Educate them on the importance of keeping staff records up-to-date.
By stressing the importance of reporting sickness and vacation leave to your line-managers straight away, it will ensure all records are up to date come payroll – ensuring you'll spend less time chasing time sheets.
Consider bringing in part-time bookkeeper
Finally, if you're a small business owner without a financial team and you don't have enough hours in the day to run payroll, then it might be worth bringing in a bookkeeper for one or two days a month. This much needed support will allow you to run payroll more efficiently, while also allowing you to keep a much closer eye on the process – as opposed to outsourcing all of payroll to an external agency.
By following these tips your payroll processes can become far more streamlined and efficient, and give you time back to concentrate on running your business to create revenue – a far more appealing task for an entrepreneur.