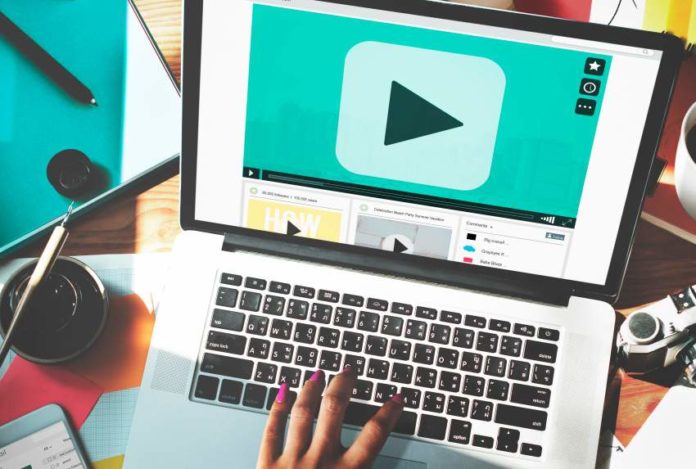 Running the show isn't easy. Owning your own online business requires a lot of responsibility and dedication. You're in charge and when there's an issue, the pressure is on your shoulders. That's why it's important to always have a plan in place and constantly be updating and modifying your business.
Pay careful attention to what your business looks like now, and how you envision it down the road. Map out and plan for changes and improvements to your company and website so you know what to expect. Use your creativity to foster new ideas and remember why you started selling your products or services in the first place. See nine ways to improve your online business.
Set Goals
Back up for a minute and remember what your goals were when you first started your business. If you didn't have any, that's fine too because now's a perfect time to make them. Grab a piece of paper and a pen and start jotting down specific goals, whether it's number-specific or not. It's easy to get stuck in the daily to-dos and forget why you're doing what you do. This reevaluation of goals is the perfect time to reset and get that boost of energy you need to get going on the right foot again.
Take Pride
Pride shows through your work. Ask yourself if you're rushing through each project, or taking your time and carefully putting it together. Your customers will notice if you're feeling stressed or plowing through your work. Change your attitude, slow down and take pride in the work you're doing. Let your product or service show people what you're made of and how great it is to work with you. Remember that your customers are spending their money with you because they believe in what you're doing. Show them respect back by giving them work that's above and beyond their expectations.
Update your Website
Your website is the gatekeeper to more work orders. Make sure it's attractive and easy to navigate. Visit your website and click around the pages to make sure they work and the language makes sense. Read over your home page and pretend like you've never seen it before. Get a feel for what new and old clients experience when they get to your site. Check for any errors and get them fixed right away. Add nice images and maybe upload a video or two for a different experience. Also, make sure your pricing and contact information is clear.
Work with Other Outlets
Decide if you want to freelance completely by yourself or work with other outlets to help you sell your products or services. There are reasons why business owners chose one or the other, or both. Compare the differences by visiting this website and decide what may be right for you. There are advantages and disadvantages to each, so really it's a personal preference. Consider where you want your website advertised and who, if anyone else, you'll be working with to get your name out there. Building a client base on your own is a big job and sometimes it's nice to find business from additional resources.
Be Responsive
You're busy working and fulfilling orders, but other customers are contacting you. Don't forget to answer emails, phone calls and messages from your customers. You want to make it easy for consumers to get ahold of you and not struggle to find answers. The best customer service you can offer is to be responsive and helpful. Answer their questions and assist them in finding solutions to their problems. Do this in a timely manner and you shouldn't have any complaints.
Admit to Mistakes
Be honest and admit when you make mistakes. The point is to apologize right away and not drag it out. Tell your customers the truth and let them be upset with you if that's how they want to react. You have control over your actions. It's better to be honest than get caught in a lie or ignore a problem all together. Express your sincere apologies and let them respond how they choose. It's okay to make mistakes and it'll happen once in a while, so accept that as part of the job.
Start A Newsletter
Connect with your customers in additional ways by sending out a newsletter. List special promotions and information that they can only find in your email. This is a great way to collect email addresses and keep them on file. Greet new customers with an opportunity to register for your newsletter. It's a smart way to stay in touch and send out announcements. Be mindful about how often you're sending it out. Use a schedule to ensure you're not bombarding their email inboxes.
Connect on Social Media
Open up business accounts on social media and start building a following. Use social media to engage with your audience and find out more about them. Post a mix of information and entertaining images to grab their attention. Even dabble in some customer service if they want to send questions to you that way. Go after your target audience and ask them to join you on your social accounts. There are advertising opportunities and chances to connect with other businesses and see what your competition is up to as well.
Eliminate Distractions
Managing an online business comes with its own set of disruptions. Try not to let outside distractions add to your stress. Turn off notifications and close your email if you need to work on a task. It'll all be there when you get done. Pay attention as whether social media is taking up too much of your time and you're finding yourself playing on it instead of working. Your best bet is to become aware of what's going on around you, which will help you eliminate the unwanted noise.
Conclusion
Starting or managing an online company is a big job. Stay focused and remember there are always ways to be making it better. These are nine ways to improve your online business.