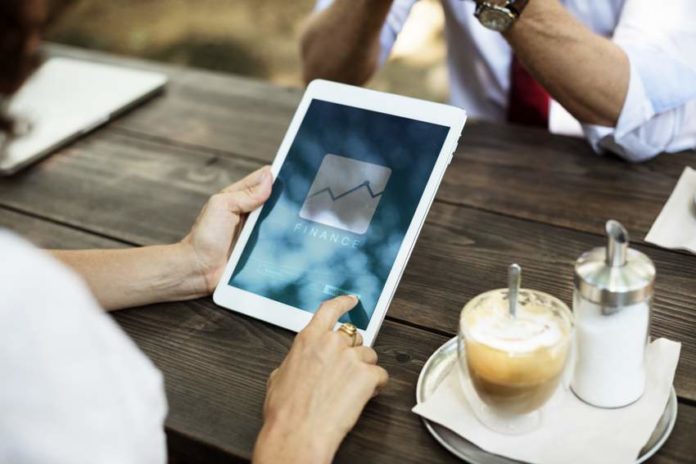 All businesses ought to understand the significance of bookkeeping. It helps businesses to monitor their payable/ receivables, the total value of their assets and liabilities, the money left in the bank account, and so on. With the business owner having to deal with a lot of concerns and issues while running a business, it is better to outsource the task of carrying out the accounting to some freelance accountants or an accounting company.
If the company hires a bookkeeper as a permanent in-house staff, then the company will need to spend a substantial amount of money in training the person, his salary and perks and for the time he spends without much work on the bench. In addition to that, there is no surety that he will stay for long in the company. In that case, the company stands to lose money. Apart from that, businesses will have to look for ways and means to provide benefits and incentives to keep the employee there. These are a few of the reasons behind business organisations enlisting the services of professional accountants or accounting companies.
With the advent of new technology and the internet today there is the option of using accounting software instead of hiring accountants. The amount of features offered by latest software are many, and they are also cost effective. Some SMEs today are becoming more well versed with doing their own accounting via easy to use and cost effective software. That said, not all businesses can master the accounting software and even those that do would still have a requirement to plan further business optimisation with a financial and accounting expert or business advisers.
It goes without saying, that software cannot understand a business's objectives and long term vision. Therefore, a software is very limited and cannot produce a strategy to optimise performance. A business will also need a proper accountant and a business advisor to proactively restructure the company books; either to save tax as the company grows or to cut costs to improve margins.
One will find a lot many companies offering financial bookkeeping services catering to all kinds of clients and industries. A majority of these companies promise a lot, however, not every company delivers quality service. It becomes imperative for a business to look into the track record of these accounting companies when it comes to hiring a third party company for bookkeeping purposes.
The business owner can look for the following options with an accounting company that offers multiple services. Since the expenses related to hiring and training the in house staff is a great concern, it would be wise on the part of business owner to hire an accounting agency that can give him good savings. For instance, if you are running a business in the UK, then you can opt for one the most reputed and affordable accounting firm like the Linghams Chartered Accountants. You can talk to them and check out how much savings you can enjoy by outsourcing your accounting work to them. It is very much important to get quality accounting services and greater security for your financial data. By quality, one means reliable, precise, and real-time bookkeeping data delivered within the set time and you will get everything at Linghams Charted Accountants. In short, they offer services that maintain high level of confidentiality and can be relied on and trusted.
They are also capable of customizing their accounting services based on your requirement and business type.