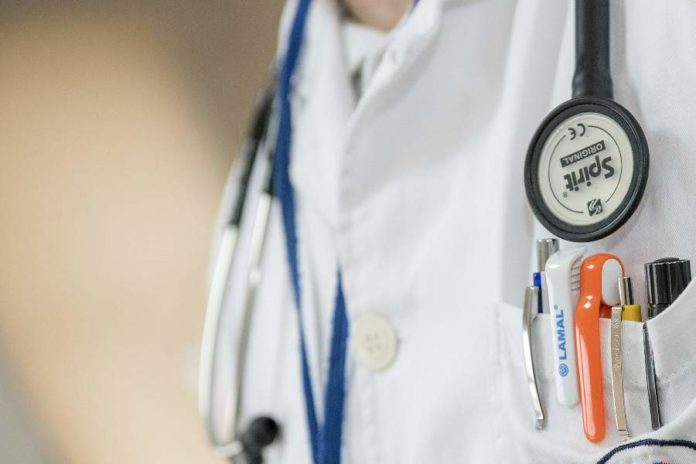 The career you choose will determine your future, so it makes sense that you may want to take up a vocation in a flourishing industry. For this reason, we are detailing the five best industries in America to build a new career.
Healthcare
Roles within the healthcare industry have been growing at a consistent level for more than 20 years, and the sector is expected to continue to offer the highest employment growth in comparison to other US industries. This is most likely due to the baby boomers now becoming seniors, which will place extra pressure on hospitals and social assistance roles.
You should, therefore, consider a career as a registered nurse, social service worker, home healthcare assistant, doctor or another healthcare specialist.
Construction
Construction is a reliable industry that offers multiple opportunities across the United States, so you can trust you will never be short of work once you have gained the appropriate training and experience. In fact, it is so steady that the industry is expected to provide 6.9 million jobs by 2024.
Yet, you cannot be workshy if you want to get into construction, as most roles require manual labor. For example, you could become an equipment operator, electrician, carpenter, welder, plumber or framer. There are also numerous management positions to aspire to, such as a foreman, superintendent and supervisor.
Educational Services
Let's face it, the education sector can never have too many great teachers. With the United States expected to require more than 3.7 million jobs in educational services by 2024, it will be a much-needed and rewarding career.
In addition to becoming a teacher, you could also become a school counsellor, tutor, teaching assistant, speech therapist, administrator or support staff.
Professional & Business Services
With the world transitioning from manufacturing to service delivery, it is expected that the professional and business services industry will enjoy a considerable growth. There were a reported 19 million jobs in the professional and business services in 2014, and the growth shows no signs of slowing down anytime soon, as it has been predicted to grow by 10% within the next 10 years.
There are various professions you can start in professional, technical or scientific services, such as architects, researchers, engineers, advertisers, scientists, accountants, training managers, operations managers, and more.
Mining & Oil
Thanks to the discovery of US mineral deposits and the increased reliance on domestic natural resources, the mining and oil industry has considerably grown in the last few years. You can, therefore, expect a growth in job opportunities in the coming years.
Choose from a variety of roles within the sector, such as equipment operators, operations managers, petroleum engineers and roustabouts. You can also become a truck driver with CDL and HVAC training.
Do you have any experience in any of the sectors above? Do you have any top tips to share for entering the industry? Share your advice in the comment section.