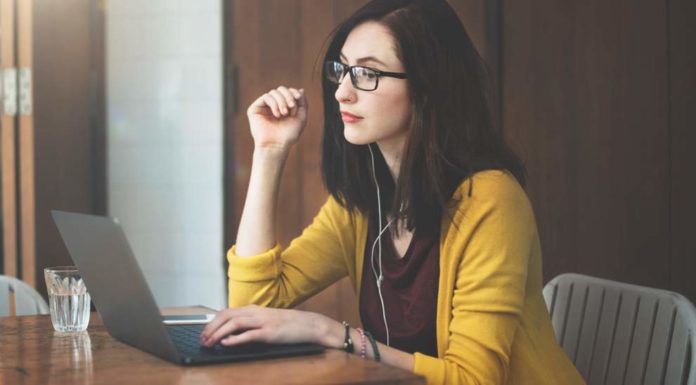 Launching your own business is an exciting endeavor. There's a lot to do, but so much to be thankful for. Try not to let your excitement get in the way of your to-do list. As soon as you make a commitment, it's time to start planning and arranging for your opening.
It's normal to get cold feet, but when this happens just remember why you're doing it in the first place. Think of the people you're serving and what your business means to you. Be smart about planning ahead and preparing for the challenges that are yet to come. See what your small business needs to get started.
Financing
You're going to need money to open your small business. The good news is that you have choices. One option is to apply for small business loans and get approval and funding fast. It only takes three simple steps. There are no hidden fees or hassles. Enter some basic information and link your business data so they can determine how much they can fund. It's a painless process that benefits you, the small business owner. Getting your funds will be a relief and allow you to move on with your other duties and responsibilities.
Customers
Part of your business will be acquiring customers, but it's nice to have some already established. Let people know what you're up to and when you'll be opening. Spread the word and hope for some referrals as well. Bring in business as early as possible to give yourself a little confidence and security. If you're coming from a different company or project, ask current customers if they'd be willing to follow you to your new business. Start your marketing plans early and begin communicating with your target audience in the initial stages of launching your company.
An Office
Figure out where your office location will be as you're planning for your opening. If you've previously worked out of your home, it may be time to graduate to a real office where you can bring in office equipment and manage employees. Decide where you want to be located, depending on your options and the product or service you're selling. Take into account how much money it'll cost you to rent or buy an office space. You'll also need to budget for the costs that come along with working out of a building.
Staff
Consider how much staff you want on board early in your business adventures. Think about the most critical roles and who will be able to take some work off of your plate. Plan where they'll sit and their individual responsibilities. Take time in the hiring process and do a good job with it. Don't rush through interviews because you feel pressured to hire someone. Stay level-headed and hire the right person for the job, otherwise it'll cost you money to replace people who are unfit for the position.
Conclusion
Opening a business is an important undertaking. Be smart about what decisions you make early on in the planning stages. This is what your small business needs to get started.