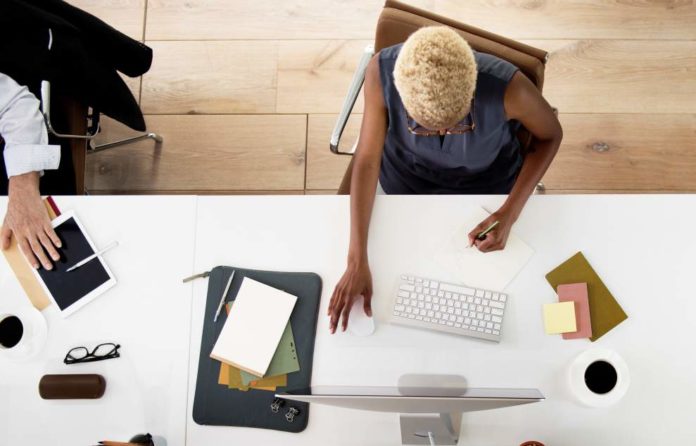 Everything is online these days, and there is no hiding from that fact. So it shouldn't be surprising that your digital footprint and presence should be of focus for you and your business moving forward. A decent website and social media presence is just the icing on the cake, there is more to think about alongside making necessary changes in those two areas. I thought I would share with you the top tips to help you re-launch your digital presence, starting right now.
Redesign your website
When it comes to your online platform the one main area that you want to be directing potential customers and clients to is your website. If it is looking basic or starting to date, then it needs redeveloping and launching back out into the world wide web. Think about the background scenes and what works and what doesn't. Look at your statistics and see what pages get the most interest and how traffic is being directed to your website. Make sure the page loading times are fast and that all copy is relevant and contains necessary keywords for your site to show up in search engine results. It is simple website basics, but addressing these issues regularly helps you to stay one step ahead.
Set-up a social media strategy
Your social media presence can be just as important as your website, that might be because your social media feeds are what drives many of your website visitors to your site. You need to have engaging content that is likely to be commented on and scared, not to mention mixing in generic posts with real engaging content and website promotion. This is when a decent social media strategy could work in your favour. Enabling you to take advantage of the most optimised times to post to different platforms.
Design your own smartphone application
Applications are where many business and companies are focusing their attention, but there is more to developing an app you may have initially thought. Different software approaches and processes are needed, not to mention the SDLC lifecycle to consider. It is important to work out what you could gain from an application and spend time designing it. You may also want to consider allowing it to be tested by your target audience before launching on the likes of iTunes or Android. Don't forget the developer accounts.
Reorganise your web development team
When you are looking to revamp your online presence, you may want to look at your current team and reorganise them, perhaps giving other people opportunities to flex their muscles in different areas. A new perspective and approach could make all the difference.
Think outside of the box with your advertisement options 
Finally, think outside of the box when it comes to your marketing strategy. Perhaps using online influencers to boost your traffic by offering freebies for review purposes. Or maybe even running a competition across your social media pages.
I hope these tips help you re-launch your digital presence.