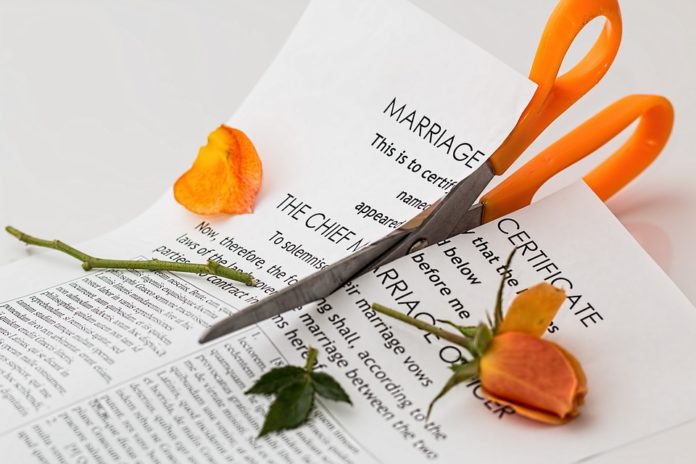 New data has shown that every year, about 50% of married couples in the US go through the emotional trauma and financial setbacks brought about by divorce. And while the end of a marriage can be devastating for both parties, a study has shown that divorce can have more of a negative impact on women when it comes to finances. This is why if you're unable to work things out with your partner, you should take steps to be financially prepared before legally ending your marriage.
The financial difficulties of divorce
Getting a divorce can be costly as current estimates in the US range from $15,000 to $30,000. Apart from having not enough cash, one of the financial difficulties that a person might encounter during the divorce process is not having enough time to prepare and having little to no documentation of tax returns, financial statements, banking information, and the like. Another common pitfall of divorce is not getting expert advice. The good news is that there are ways to prepare to avoid getting overwhelmed by all the financial problems that go hand-in-hand with divorce. Here are 5 ways to do it.
Get expert advice from a reputable lawyer
According to Scottsdale divorce attorney Canterbury Law Group, when your family and career is at stake, it is highly important to have a highly skilled team of litigation attorneys on your side. Getting advice from a reputable lawyer may come with fees, but you can get valuable information from your attorney on other financial decisions that you should make pre-divorce. Never settle by getting advice from a friend or someone who had a successful divorce—remember that every situation is unique, and whatever their situation was may not apply to you.
Gather documentation
You'll need to gather the necessary papers while the divorce is ongoing. Compile your checking and saving account statements, the past year's credit card statements, recent pay stubs, assets and debts brought into the marriage and those that you got while you were still together, income tax returns, investment account and retirement account statements, as well as papers for any loan that you're still paying off. Bring copies of these records to your parents' house or a trusted friend's house to have emergency backups.  
Set up a new checking and savings account
If you and your ex just closed your joint account, then set up a new checking and savings account at a different bank. Don't keep all your money in any time accounts as you may need to access your money on short notice while your divorce is ongoing.
Open new credit cards
If you used to share credit cards with your ex, then now is the time to open new credit cards in your name only. Keep in mind that you should do this before the divorce proceedings start as you may not get enough credit if you're earning less than your ex.
Adjust your lifestyle
A divorce can be costly, so you may want to think about adjusting your lifestyle to cope with your divorce expenses. Make a monthly budget and see what things you can do without or what items you can save on as you prepare for a life without your spouse.
Divorce can be a harrowing process, but by getting expert advice and preparing your finances, you can protect yourself and look forward to your new life.