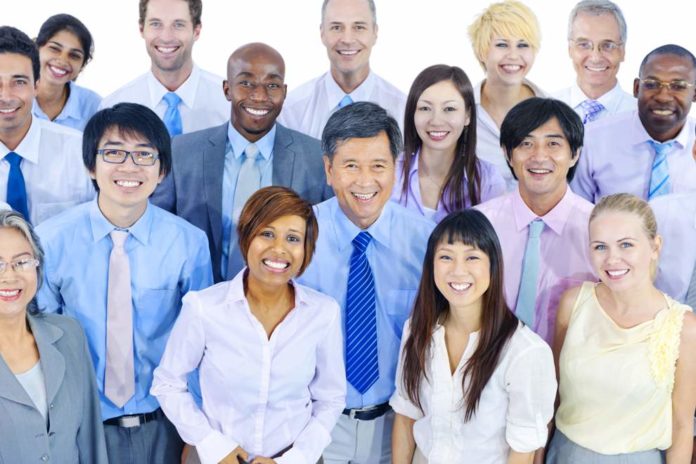 Not everyone is born with that natural instinct to lead. Those that are, often find themselves feeling a little like outsiders. They have ideas, suggestions, and knowledge that they want others to hear, follow, and understand. People born with a natural ability to lead others often become entrepreneurs, business leaders, or managers. What they all have in common, though, is a need to teach.
Teaching others takes an intuitive mindset as well as years of practice. You must be good at researching, and willing to adopt many methods at once to impart your knowledge. After all, everyone is different. We all learn in different ways. The teacher must ensure that every learner has the opportunity to understand in his or her preferred learning style.
Managers in business frequently teach their teams. They provide collated data and disseminate information from the board down. They too must ensure that everyone has access to the knowledge and understands it fully. Workers need to use that information effectively in their duties. Mistakes can lead to very big problems and loss of profit.
If leaders are teachers, then it makes sense that teachers are leaders. They bring a class together and engage them for long periods of time. Teachers also guide self-learning and personal development. This is no small task. Teachers and trainers can work with any age group from small tots to teens, and adult learners too. Teacher training to prepare a leader for these duties is essential.
Many teachers take degrees in their preferred academic subjects before registering for teacher training. Some continue their professional development with a masters of education online course. This provides further training in research and management that is essential to educational establishments. It can also be enormously helpful for corporate educators and trainers. In fact there are a large number of career opportunities that could stem from this type of further education.
Business leadership and teaching are very similar disciplines. Each requires an ability to engage a group of people and support their personal or professional growth. In the corporate world, you might take on the role of supervisor, team leader, mentor, manager or boss. Each of these titles can be described in the same way. You are a person with superior experience and knowledge willing to impart the same to those you work with. You support, you show and you tell, just like a teacher.
Many leaders in business make ideal candidates for teacher training when they are looking for new career. If you are charismatic enough to lead your followers, then the rest of the skills you need can be learned. If you have an interest in many topics, and you're keen to research or learn more, then it makes sense that you are leaning toward teaching. Your colleagues undoubtedly call upon you for advice already.
Natural leaders are often asked to demonstrate or explain things, as any teacher would need to do in class. It's important to understand the different ways of learning so you can communicate your ideas and intentions clearly to anyone. Are you a leader with good teaching skills?