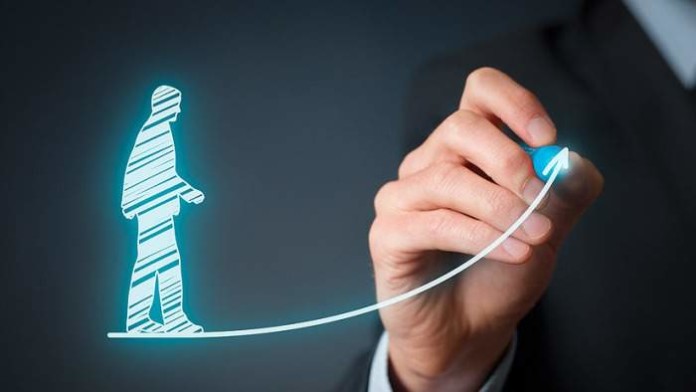 Sometimes it can be hard to know exactly what you want to do as a career in your life. It can be a daunting prospect to decide exactly what you want and should be doing, for what can be a hug percentage of your time. But, while many people know exactly what they want to do and feel passionate about something, some people stick with their personalities as a guide to help them decipher what they should and shouldn't be doing as a career. I thought I would share some of the obvious personality traits we can all have and suggest some of the careers that match them. Perhaps it will provide you with some inspiration.
If you are an over-analyser
Are you one of those people who likes to analyse everything? Perhaps looking at every option and working out the possible conclusion to an issue, problem or even an exciting prospect? Then maybe you should be focusing on a career that takes this skill as a huge advantage. For example, a radiologist analysis MRI and X-Rays, looking out for medical problems that may show up on the images. While you may need schooling for Radiology, it can be a very rewarding career path. It enables you to help people understand if they are struggling with hidden diseases that may not have manifested any symptoms yet. In some cases, maybe even saving their lives.
If you have a lot of energy
Maybe you are just one of those people who is always bursting with energy. Then you may want to consider a career in the health and fitness sector. Someone with bags of energy would suit becoming a personal trainer or an instructor who teaches gym classes. You will be required to be working out with customers most of the day, be that on a one to one level or within a group. So enjoying what you do and having the right energy levels to match are two essential factors.
If you have a caring nature
Are you the type of person who cares naturally? Perhaps you don't even think about helping someone across the street or helping someone carry their shopping when the bags are heavy. Maybe you naturally care for your family without giving it a second thought, loved ones who are ill or just need an ear to listen to them. Then a career as a carer could be the ideal job for you. Carers can focus on the elderly community, either within their homes or in care facilities. Or you may want to focus on children, where you help to place them in permanent homes or foster care. The options are endless, but definitely could be something to consider.
If you are creative
Finally, if you find yourself to be quite creative then look no further than a career in writing or the arts. Creativity comes in all shapes and sizes, you may have a talent with a paintbrush in your hand, be able to deliver scripts or speeches with ease, or simply love writing something down and have the flare for words. Creative careers can be frustrating, and few and far between. But if you have the talents there is no reason why you can't go for it.