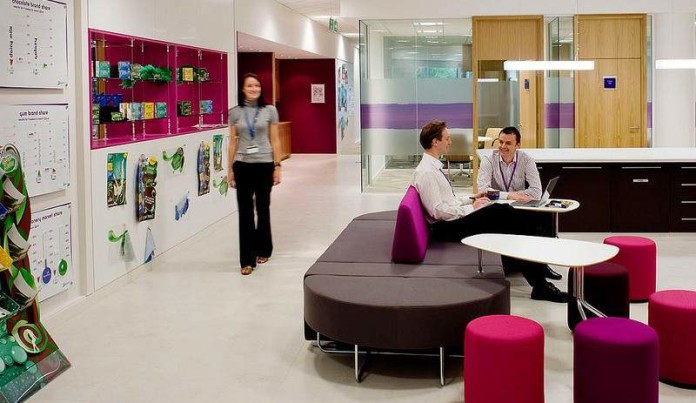 Did you know that it takes us less than a second to form an initial impression of another person or a place? In business, first impressions count for everything, and if aesthetics aren't your strong point, it may be time to take action. Consider how important looks are to you when you're on the hunt for a restaurant, a hotel or a hair salon or you're out shopping for a new wardrobe or some killer shoes. If you're worried that your business premises aren't up to scratch, it may be time to reach into your pocket and invest in a new base. Here are some options to explore.
Buying
Buying has both advantages and disadvantages. The initial outlay will, of course, be higher than renting, but it's likely that the monthly payment on a mortgage will be lower than rental fees. If you can buy a commercial property outright, you can eliminate massive outgoings for years to come, but be wary of short-term cash flow issues. You'll also be investing in an asset that should appreciate with time.
Most business owners cannot afford to buy new premises without taking out a mortgage, and it may be a struggle to get a deposit together. Even if you think you couldn't afford to buy, it's worth finding out more about deposits and how much you could expect to pay if you did choose to buy. Get in touch with some local agents, have a look at some potential options and work out your sums. It may be possible to take out a loan to help towards the cost of real estate purchases. If you're looking for more information, try this website for business loans. The cost of commercial properties varies hugely, and it's a good idea to consider different locations, especially if your business doesn't rely on footfall. If you own a shop, for example, you need to be at the heart of the action, but if being slightly out of town won't impact your business, it's worth considering relocating, as property prices are likely to be much lower.
Renting
Many business owners choose to rent premises, as it gives you more flexibility and you don't have to pay a huge sum of money upfront. If you are looking for a new base for your business, set a budget based on what you can afford, choose a location that suits the company and make sure you understand the terms involved. If you run a creative business and you want to redesign the space and put your own spin on it, you need to make sure you're able to do this. There may be stipulations in place, which restrict interior or exterior changes. If you run a business where client interaction is key, consider the aesthetics. It can be off-putting to turn up to a run-down office block, and a modern, smart looking unit is much more likely to impress potential customers.
Are you thinking about relocating your business? First impressions are key, and if your current base isn't setting the world alight, moving could be an excellent idea. Consider both renting and buying, see what's out there, and make a decision based on what is best for your finances and the future of the business.