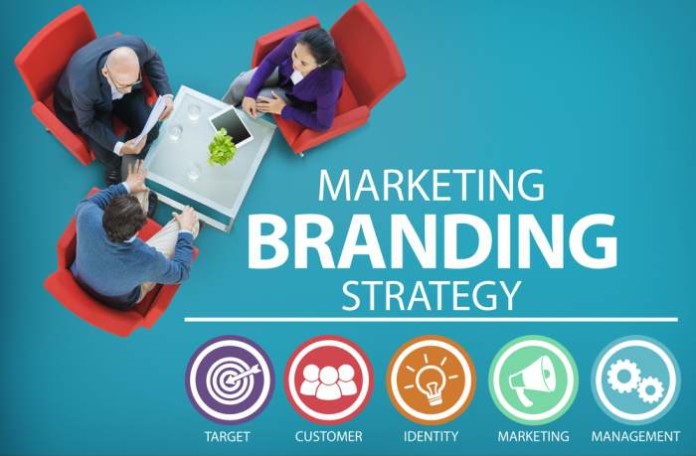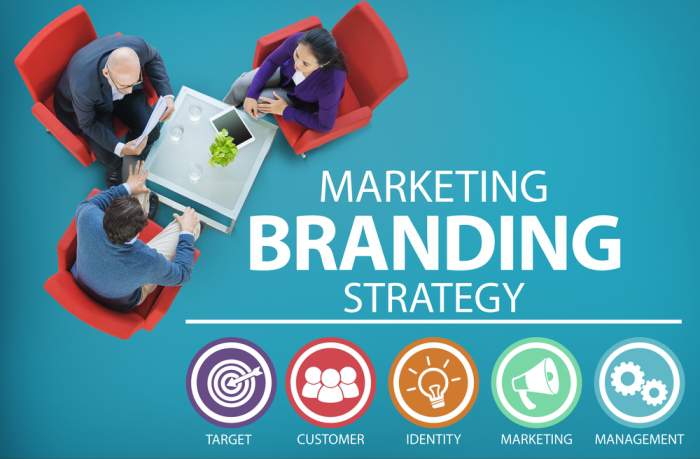 Every industry is rife with competition. It can therefore feel like an uphill battle to stand out among your industry rivals, especially if you're on a limited budget. We are therefore providing five effective ways to increase your brand awareness.
Digital Advertising
Do you want your brand name to be on everyone's lips? You must therefore market to the right people at the right time, which you can do with an effective digital advertising campaign. A customized strategy can promote your business using paid search, geo-targeting and retargeting, which can be tracked, altered and retargeted to complement your promotional needs. Find out more at http://netwaveinteractive.com/marketing-services/advertising/
Host a Company Event
Grab the attention of potential customers and clients by hosting an event. From a Christmas ball and summer BBQ to a festival or conference, launch a unique event that will allow you to enjoy some face-time with your target demographic. It will provide an opportunity for an audience to gain an insight into your brand's personality, which could turn an attendee into a customer or client.
Launch a PR Campaign
Press coverage is basically a free form of advertising that you would have to be foolish not to consider. What's more, an editorial piece on your company can also increase your credibility, which could encourage people to visit your website, buy a product or connect with your brand. All it takes is a newsworthy angle to gain media exposure, and you can target different media platforms, such as local or national media, TV, print, online or radio.
Maybe your road to success could provide a newsworthy angle a journalist would happily feature in a newspaper? Maybe you've launched an innovative product in your industry? Or you might simply have a unique opinion that could get people talking. Strive to connect with credible journalists – or hire public relations experts to do the hard work for you.
Content Marketing
Never underestimate the power of a well-written blog post. Not only does it keep your website fresh and updated, but regular articles will allow you to connect with your target audience, establish your knowledge, and can boost your ranking in the search engine result pages. So, if you want to engage with more customers, drive organic web traffic to generate leads and boost your brand's credibility, you should strive to regularly write and publish unique, insightful, and entertaining blog posts, which you should also promote on social media platforms.
Sponsor an Event
Boost your brand awareness and reach a new audience by sponsoring a local or national event. Not only will it increase brand recognition, but an event sponsorship will also provide your business with an opportunity to connect with the attendees. However, it's important you choose a sponsorship wisely, as the event or product will become synonymous with your business and company values.
Do you have any effective tips for boosting brand awareness? Please share your advice by writing a comment below.