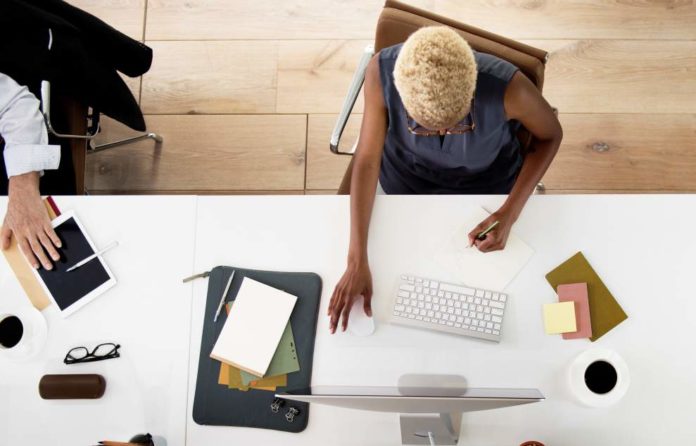 Starting a business for the first time is an exciting venture, and thanks to the Internet, you need little more than a laptop with a Wi-Fi connection to do it – or so you thought. You might have an excellent idea for an online business and even some funding in place, but before launching yourself as a fully-fledged e-commerce entrepreneur, there are several other boxes to be ticked.
Every new business owner makes mistakes, but by following these five tips, you can save yourself time (and hopefully money) by getting your business off to the right start. 
Your Business Must Be Compliant With the Law
When you're trying to turn your passion into profit, it's tempting to focus on building your profile and worry about the legal technicalities later. However, it's vital that you understand the licensing and tax regulations you need to follow. Otherwise, you could quickly find yourself out of pocket and potentially in trouble. Get this sorted before you launch and start your business on solid ground. 
You Need to Have a Buy-Sell Agreement in Place
If your online business is a private company with more than one owner, you need to have a buy-sell agreement in place. A buy-sell agreement helps to ascertain how ownership shares will change hands if and when an owner leaves the company. For C Corporation businesses, there are negative tax ramifications that can arise from this decision, so it's important to know the facts before you start selling.
If your business doesn't have a buy-sell agreement in place, it's a good idea to outsource to an accountant to help you draw one up. Virtual firms like The Amazon Accountants are usually the best choice for online sellers, as they can be contacted anywhere and data is shared remotely. 
It's Not All About Money
Yes, you will probably incur some start-up costs when you're getting off the ground, but money is irrelevant if you don't have a strong idea and a solid business plan. If you can provide both of these things, the money should follow, so don't get too hung up over your lack of funding. Instead, focus on making your business stand out so people will want to give you their hard-earned dollars.
Know Your Customers and How to Reach Them
It's important to identify your niche early on and figure out the market for the product or service you're selling. Determining your target customer will require countless hours of research and careful planning, so don't underestimate the importance of this step. As well as conducting market surveys, attending trade events and analyzing your competitor's sales figures, you will need to identify what makes your business different and unique. In order words, what's your USP (unique selling point)?
You Will Need Practical Help and Advice
You may think you can start a business on your own, but the reality is you will need to draw on other resources at some stage. What every startup needs most of all is support, not just from family and friends, but also from professionals and consultants who can provide the practical assistance necessary to run a business.
Once your startup is off the ground, consider getting yourself a business lawyer, accountant, bookkeeper, banker and an insurance agent. Don't try and fill all of these roles yourself, as you will quickly burn out along with your business.