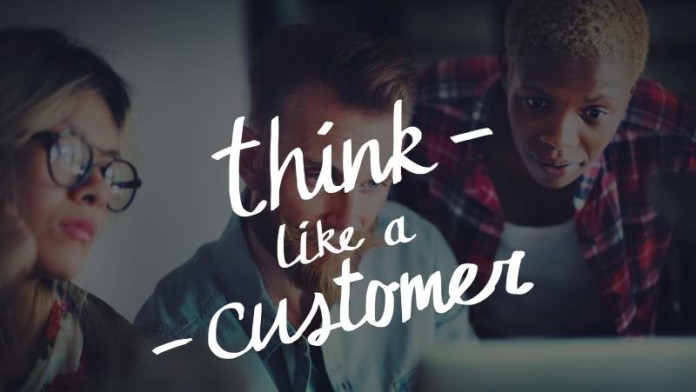 If you have been running your business for some time, you will know how important your customers are to your success. Without them, you wouldn't be in business, so keeping them happy is vital. Even though every business owner should know this, there are some that don't do quite enough to keep their customers happy. Here are some examples of how you can keep your clients and customers coming back.
Treat Your Customers with Respect
You may often come across some customers that are rude and will complain about something that is out of your control. However, it is still important to treat your customers with respect. A study has shown that up to 60 percent of customers would pay more for a better customer service, and up to 89 percent would start doing business with a competitor if they received bad customer service. For this reason, you need to ensure that your whole customer service experience is of a high standard and that all your staff knows how important it is to your company.
Make Shopping Easy for Them
Many customers love to shop, and they can be persuaded to buy something if you market it in the right way. However, there is little point in having a great marketing campaign if you are going to make it hard for your customers to buy your products. Make the shop on your website easy to reach and navigate. If there are too many steps on the way to the checkout, your customers may give up. Your customers need to know too that your payment operation is secure, effective and efficient. It should also be easy for your customers to pay, so give them some options such as a merchant account service like National Transaction Corporation.
Listen to Your Customers Views
Part of maintaining a good customer relationship is knowing what they want and realizing when things are wrong. One way you can anticipate this is by utilizing surveys, opinion polls, and social media. Ask your customers if they are happy with their purchases and if the customer service was good. Don't be afraid of criticism or negative comments as this is how you learn to get better. Some companies offer a reward scheme or a prize if their customers give feedback. In many cases, people will only comment or give feedback if they have had a negative experience, so this is something to be aware of when dealing with feedback.
Value Your Customers
There is no surprise that a survey showed customers remain loyal to companies that make them feel valued. It can only take the little things to make it happen. If you receive a message on social media, try to reply and be helpful. Your customers will appreciate the extra effort you put into dealing with their questions.
Good customer service is one of the most valuable things your company can have. Not only will it attract more customers, but it will also stop you losing the existing ones.