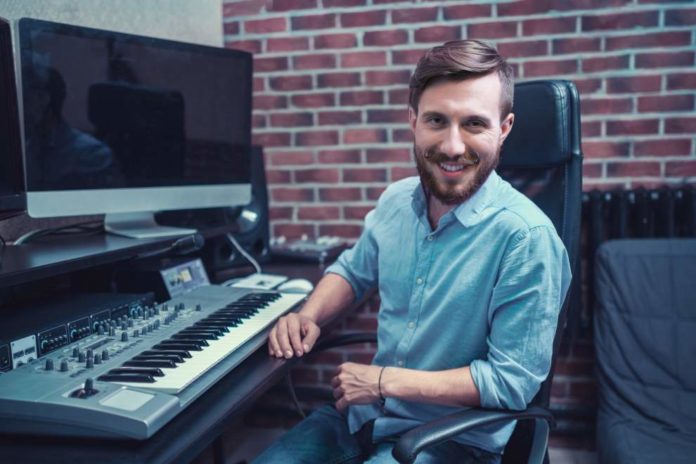 Choosing a profession is certainly up there with some of the toughest decisions that you'll make in your lifetime. Whilst some of us are lucky enough to have known exactly where we wanted our careers to lead us from being a small child, the majority of people find themselves stuck at least a few times when it comes to deciding on a job that they'd enjoy doing until they retire.
There are many reasons for picking a certain career path, not least whether you thought the work would be easy, lucrative, or even glamorous. However, what you might not take into account when choosing your life profession are the hobbies and interests that you are passionate about. But, why not? Many people have turned their favorite hobbies into a means of earning a living. Read on for our top tips on turning your hobby into your job.
Tip #1. Consider Starting a Business
Anybody who's ever tried to make a career out of a hobby will tell you that it's not always easy to find paid employment doing what you love. Because of this, an option that you might want to consider is going down the entrepreneurial route instead. By creating your own business out of your passions, you can make a living from your personal interests and also benefit from the freedom and flexibility of being your own boss.
Tip #2. Teach Others
Bear in mind that whatever your hobby is, there are always going to be people out there who'd love to do it just as well as you do. Whether you enjoy making clothespin crafts and other handmade products, needlework, doing yoga, or even playing a musical instrument, there will be several opportunities available to you when it comes to showing others the ropes. Whilst you may be able to qualify as a teacher and find employment in your chosen niche, don't overlook the other methods of doing this, such as creating your own classes, running an online blog or website, or leading online webinars.
Tip #3. Become a Blogger
Whilst there are many unsuccessful blogs out there, don't let this put you off considering blogging as a viable hobby-related career choice. In fact, if you are passionate enough about your chosen blog niche and can provide your readers with unique and valuable information, there's no reason why you shouldn't be able to run a blog that brings in a decent income. If you're able to create blog posts, videos, infographics and other types of content that promote user engagement and build your audience, then you can make money selling or promoting products on your blog.
Tip #4. Write an eBook
One of the best things about writing an eBook is that they can quickly become a great method of generating a passive income – once your book is finished and on sale, all you have to do is market it well and watch the money come in as copies begin to sell. If you have a lot of expertise, knowledge, and inspiration to share with others about your hobby or interest, then an eBook could be the perfect way to make money from what you love.
Creating a career out of your hobby can lead to a lifetime of job satisfaction!