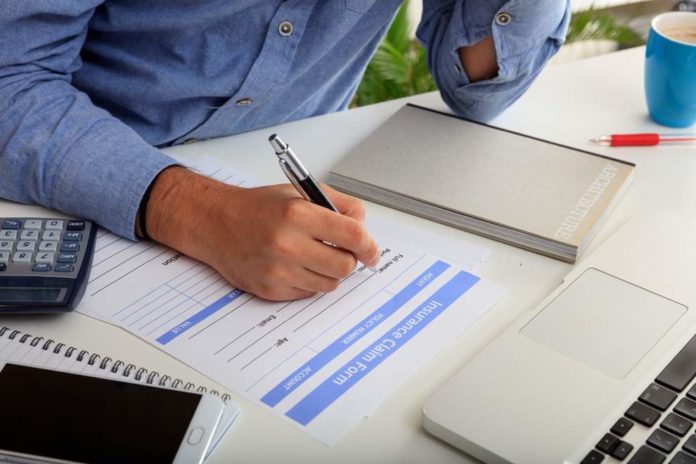 From medical and dental care all the way to accident cover or life insurance, it can be difficult to know where to start when it comes to choosing an insurer. Many of us choose the first insurer that we find, or don't even consider investing in additional insurance. Thinking about something so boring or serious can be off-putting. However, insurance will keep you safe and covered whether you are at work or on holiday. Choosing the right insurer can be a minefield. It can appear that firms offer the same deals, with varying rates. However, price shouldn't be a factor when it comes to keeping you and your family covered. This is an investment that is truly priceless.
Cost
The cost of an insurance provider can vary greatly. There is a range of factors than will affect the policy premium. These factors include the rates charged, coverage included and any discounts that the insurer provides. When assessing which insurer could work best for you, make sure that you take the time to read each policy through. Extras or add ons that you don't need will result in hidden costs, so make sure that any insurance you take out best meets with your requirements if you are trying to keep costs low. However, this doesn't mean that you should scrimp and save either. Weigh up your needs and shop around to find a rate that suits you best.
Cover
Different policies will offer different levels of cover, so make sure that you take out a policy that meets with your personal or business requirements. Health and Dental Insurance are essential for the wellbeing and safety of your entire family, so be sure to choose cover that is comprehensive. For these plans, if you want to keep your primary doctor or health provider, then make sure that they are in the network for each plan that you take out. Check that any procedures or medicines that you need to take during the next year are covered in your insurance plan too.
When it comes to automobile cover, you will need to provide a detailed description of where you keep your car and how many miles you drive each year. Adding on additional or less experienced drivers can impact costs, so make sure you consider this before adding your kids or elderly family members to your policy.
Claim Handling
As a policyholder, you expect your insurance provider to quickly manage any claim that you make. However, some providers will deal with your requests more efficiently than others. When choosing an insurer, check online reviews and feedback to gain more information about the level of service offered. Many policyholder complaints and enforcement actions will involve allegations of lengthy or unfair practices, so it's important you do your research if you don't want to get wrapped up in more paperwork or red tape.
Choosing the right insurer for you and your needs is not a process that can be done in an instant. It takes time to read and research the levels of cover and protection that companies provide, while reviews and any feedback will ensure you don't choose an insurer that offers a poor level of service. However, any effort you make now will pay off, as it's better to be safe now, than sorry later.