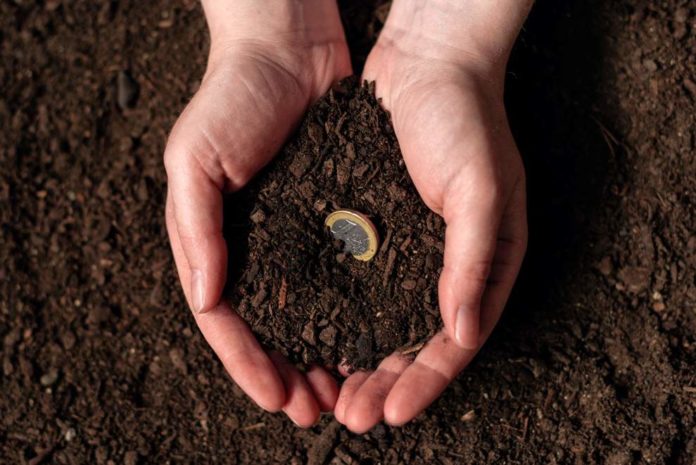 Are you struggling to get your creative project off the ground? If so, you might be more than a little frustrated that your ideas and passion are going to waste. For this reason, you should learn how to fund an independent project.
Crowdfunding
Crowdfunding is providing creatives with an innovative path to success. Websites have been designed to give talented people a chance to fund and create projects, while allowing supporters to become a part of a project and enjoy various perks. For example, you should learn about the Patreon best practices, as it has become one of the most popular crowdfunding solutions. Supporters will subscribe to a creator's project and provide donations on a monthly or per project basis, and the patrons will receive rewards and content for their loyalty and support.
Of course, all crowdfunding projects will require as much publicity as possible to attract support, which is why you should aim to promote your project as much as you can. For example, you can advertise the project across social media and create your own website, driving visitors to your crowdfunding page.
Host a Fundraiser
Allow people to become part of the creative process by hosting a fundraiser to raise money for your project. In addition to a crowdfunding page, a fundraiser can be a viable way to generate funds if you have next to no savings in the bank. You can start off small with a raffle, competition, or entry tickets to a house party, or you can host an auction or gala. It's the perfect way to generate support, receive funding and share more information of your artistic plans.
Apply for a Grant
Hundreds of grants are awarded to both individuals and organizations annually, which is why you should apply for a small or large grant to support your independent project. Look for various government funded grants in your state. It is, however, important to note that the grant application process can be competitive, so it is essential to do your homework and promote your project in the best possible light to be successful.
Seek Investment
Securing an investment will provide you with the confidence you need to make your creative project a success. However, an investor will also expect to receive a financial return on their investment. You must therefore state how you will repay their initial investment and detail the cut they will receive from a project's earnings. It is therefore an effective solution for creatives working on large budget projects who are confident they will receive a substantial return.
Yet, it can be difficult to attract an investor. After all, they are in business to make money, so will expect you to share the same goals. As a result, they might only be willing to provide a large investment if you have an impressive body of work or have attached a famous name to a creative project. Also, the investor will be the first person to receive any profits generated from the project.