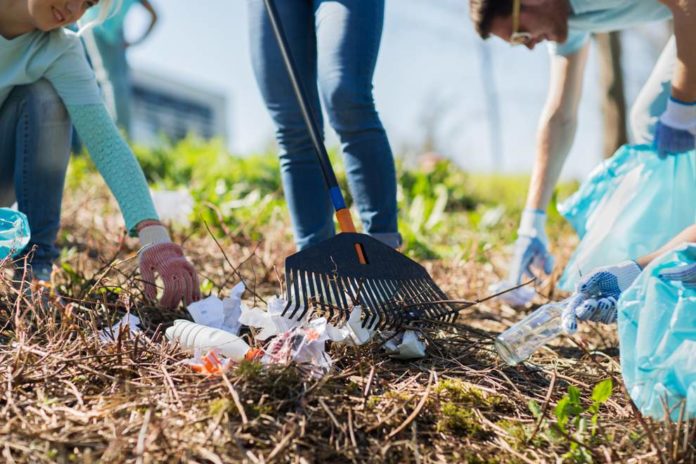 Starting a new business is not something which can be accomplished overnight, in most cases. However, with a bit of strategic planning, and expertise in plumbing, you can build a lucrative business step-by-step. In fact, you might even be able to start slowly from your home with the right tools, a good internet connection, and some good, old-fashioned advertising.
Finding the Right Garbage Disposals for the Job
Of prime importance, of course, is a source of cost-effective garbage disposals that rank highly in the industry. Check out sites like Mr Garbage Disposal for honest reviews. Even licensed plumbers may not have the time or resources to check out every new appliance that hits the market, so it pays to keep up with industry reviews. You will want to know that you are not limited to just a select few makes and models. Once you have a supply, it's time to meet the demand!
Do You Need to be a Licensed Plumber?
Most often, garbage disposals are installed by plumbers, but you needn't be a licensed plumber to start a home-based garbage disposal installation company. There are plenty of resources online that indicate the relative ease at which they can be installed, but does the average homeowner really want to get under the sink to actually do the labor? Probably not. With that said, it does help to be a licensed, registered, and insured plumber. You may find that the reason a family needs a disposal in the first place is because of their proclivity for clogging up the kitchen sink! It may take plumbing experience to unclog the drain prior to that important installation.
Taking the Necessary Steps for Startups in Your Area
If you are going to be installing garbage disposals in homes around your area, it is vital that you register your business with the appropriate authorities according to state and local law. You can find steps on how to register and license a home-based business on the Small Business Administration's website. Alongside carrying the right types and amounts of insurance, you will want to know that you are duly licensed to sell and install garbage disposals where you will be working. Not registering a business can be a lethal error in judgment. At a bare minimum, you will want the best liability insurance you can afford.
Expanding a Business beyond Your Local Area
To build a business quickly and efficiently, you can do one of two things, or both if you really want to broaden your reach. Most new businesses find that the quickest way to expand their local market is to advertise on sites like Google Local. It is a fact that most people find new businesses online, so why not capture that market? Clearly define how far afield you will travel to install garbage disposals and let Google be your marketing genie.
Finally, you can always market your garbage disposals to registered plumbers who simply don't want to do that sort of job due to overwhelming demands for plumbing jobs. Why not market to plumbers who may, in fact, be looking for the expertise you have to offer? Networking and a source of top-of-the-line garbage disposals will put you in good stead with licensed plumbing contractors in your area.