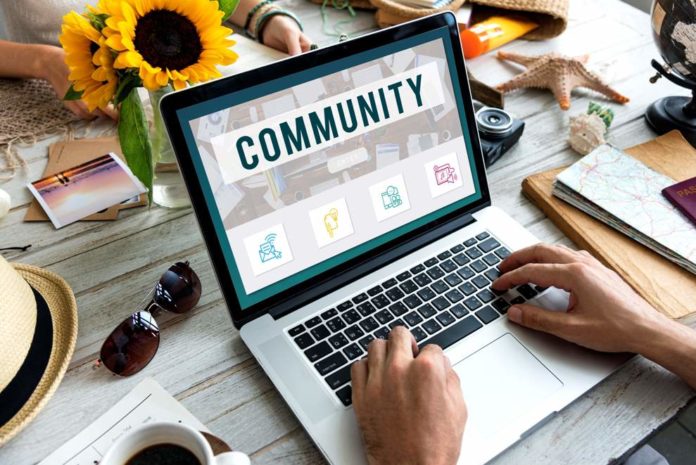 Big or small, you need customers. Fighting and working towards only one sale at a time, however, is a costly endeavor. You want to create a collection of customers who love your company and who buy from you again and again, or perhaps even subscribe to you for years. These are the customers that create your business, and creating a community is how you'll expedite the process. You need to provide value for them, so that they return to you not only for the product, but for the service. If you aren't sure how to create a community online, follow these steps:
Improve Your SEO
Search engine optimization is what will put your website on the top of Google's search results. Working hard on your on-site and off-site SEO is what will eventually put you to the top of Google's results. 30% of users will click on the first result of their search, while 17% will click on the second, and so on. If you aren't on the first page, then chances are, you won't be found. So, when you want to create a community of repeat customers, work on being found by the ones who are already looking for you first.
Do this by first improving your site. The first step to this is by getting WordPress hosting. WordPress is a powerful CMS that allows you to manage your content behind a beautifully designed theme. It is also incredibly SEO friendly, thanks to the number of plugins you can install. You also need to worry about website speed, and content. Combined, these traits make your site more appealing to both users and Google.
Once you have done that, it's time to work on these other SEO strategies, to get you into that #1 coveted position.
Share Great Content Online
No matter what company you are, you can benefit immensely from creating content. This means creating articles, videos, and infographics that teach or inform your users about the industry you are in. This information can then be shared with an online community. The more value you provide, the better. People will follow you simply for this information, and creating content that hooks your audience and customers can then give you the time to market and advertise your own company and products.
Be Engaged
Engaging with your community is how you grow it. It takes a lot of time and effort, but the more organic and genuine you are, the better. You want to create a small community of repeat buyers, readers, viewers, or subscribers, so engage with them. Talk with them, get to know them. The more personally connected they feel to you, the better.
Creating an online community is how you carve out a piece of the Internet for yourself. Find the members of your community by improving your SEO, and by engaging with online users on social media like Instagram. The more value you provide, and the more genuine you are, the more organic relationships you will make.