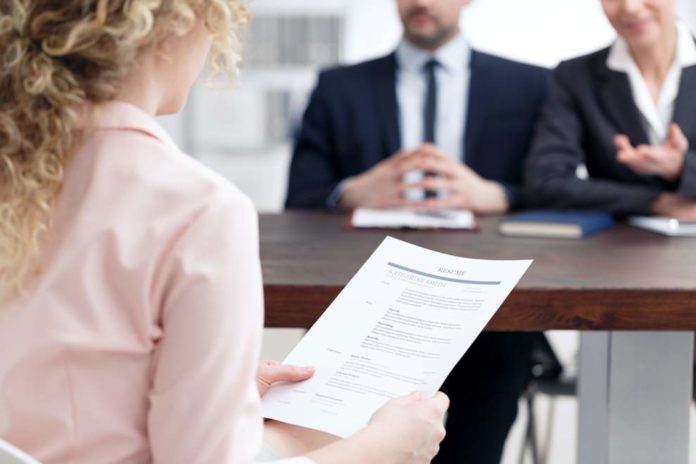 If your career is in a bit of a stalemate at the moment, then switching careers is likely to have crossed your mind. If you're bored in what you do and find it a real drag to get there every day, then looking for an alternative can be a good solution. As they say, when you love what you do, then you never work a day in your life. Your current career might not have many opportunities to advance and progress, and can leave you with little motivation to be there. Which is why many people return to school to retrain and get the qualifications and experience that they need to launch their career in a new direction; could this be for you?
Talk To Your Manager
First of all, you can't just have these thoughts alone. Speak to your manager and the people that you work with; do they know how you are feeling about things? If they can then help to allow study time while you're still working, then it could be the best of both worlds. Speaking to your manager also allows you to talk through your options. Can you take time off to study? What career opportunities would there be in the business if you restrained in a different sector? Don't just presume people know what you're thinking or what your career goals are.
Make a Time Management Plan
To go back to school full-time when you've been working can be a big leap, financially as well as personally. So it is a good idea to plan out how it would work. Could a part-time degree work better or looking to do an online MBA in finance, for example? There are many ways to make studying flexible for you. You then just have to figure out what you will do and how it will fit into your life. 
Look Into Courses in Detail
Courses for degree programs or other training are not going to be created equal, even if they have the same title. So it is a good idea to take an in-depth look at the course content and if it will cover everything that you need it to. There is no point in doing a course in bookkeeping or accounting if it doesn't have a relevant business section, for instance. You should check what the requirements are too; will it mostly be exams or coursework? Find a course that best suits your learning style, as well as the one that will fit into your life the best.
Get Help
If you have a family of your own, then taking the leap to go back to school is a big one. So you need to get everyone on board. A supportive partner, children, or parents are going to be what you need to make sure that it happens. If everyone knows the situation and that things might change for a little while, then it makes it easier to get plans in place. So speak to your loved ones and share your ideas.