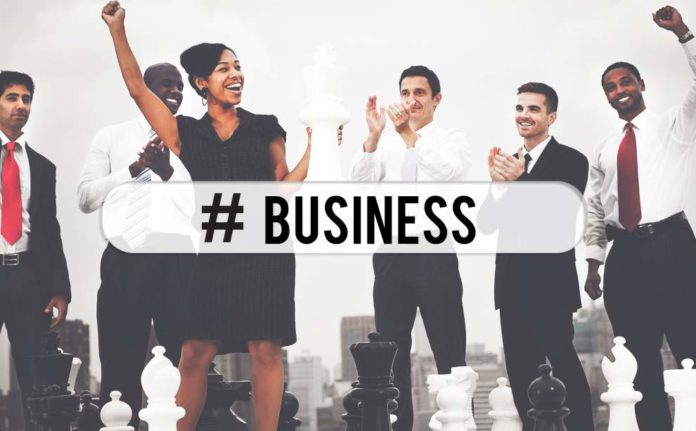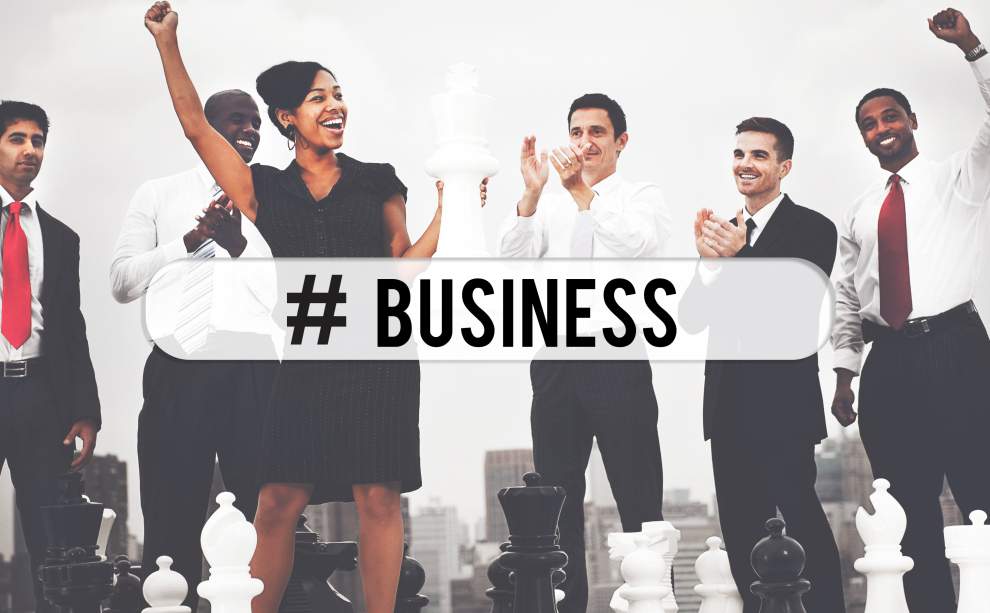 Do you fancy becoming an entrepreneur in 2018? Before you set about launching your venture, there are lots of things you need to think about in terms of planning, financing and vision. And then, when you are up and running, you'll have all sorts of other fresh challenges and demands – particularly if your business begins to grow at a rapid pace. But don't be deterred, running your own company can be immensely satisfying and financially rewarding. Here's what you should be aiming for, to set you on the path to success.
Look further than the end of your nose
The key to business success is good planning. If you're after any sort of financial or grant support, then you'll know that a business plan is particularly essential. Before anyone takes any risks with your company, they will want to see that you have carefully thought about your business prospects, the market and forecasts for growth.
So, if you haven't already, get a business plan together. You don't have to do this on your own, you can get help, support and templates from all sorts of business support organizations – including local government resources, banks and other financial institutions.
Your plan will become your blueprint for the company's development, and you should consult and review it on a regular basis – to help to keep your venture on track.
You also need to keep a close eye on the market you're working in and what your nearest competitors are doing – to help you stay one step ahead of the game.
What resources do you need?
When launching a business, you need to be thinking about the kind of resources you need to run it now, and in the mid and long-term futures. Will you need to invest in a shop front, or will you run your company from home to begin with? Will you need to take on any staff now or other coming months? And how about technology and equipment?
Resource planning is the backbone of your business. Get it wrong, and it could be a costly mistake. You may not need a big team and lots of kit to begin with but, as you grow, that may all well change. As the company boss, don't think you have to come up with all the thinking around this. If you have the budget, and at the right time, think about hiring in some independent help. A CSS JDE consultant, for example, can help you with all sorts of business management and infrastructure planning.
You're the leader
You need to be leading from example at the top of your business. When you have staff, you want to be inspiring and motivating your workforce – making all workers feel valued and committed to your company. This comes from strong leadership, approachability and continuing good management.
You should try to get your hands dirty as much as possible, being on hand to advise staff and to encourage them to generate ideas that you listen to. This can go along with boosting team morale which, in turn, will help to boost your revenues.