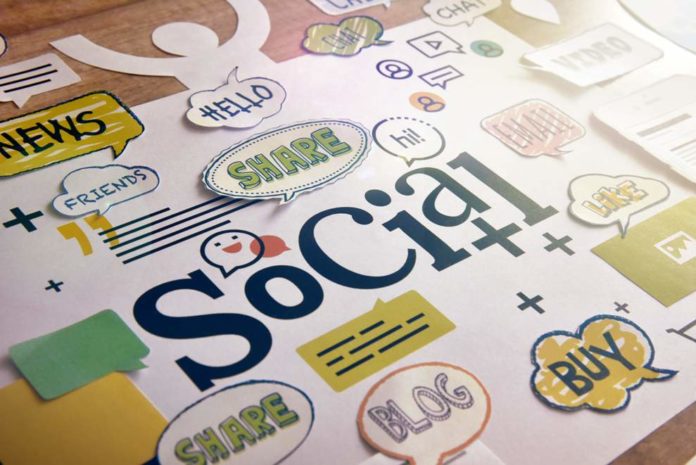 One of the best things about the Internet is how it helps businesses to thrive. However, the rapid evolution of the digital workforce means it's easy for seasoned entrepreneurs to get left behind, especially if technology isn't their field.
There's something undeniably comforting about retreating from our digitally-driven world and reverting to a simpler way of life; it's why the Kindle hasn't overtaken our love of books, why we buy vintage clothes, and why record players remain so fashionable. However, unlike having a penchant for vinyl and well-thumbed paperbacks, choosing to ignore your business's online presence could result in missed opportunities for growth and, ultimately, it will cost you sales.
If your digital literacy could do with some work, it's time to get educated. Don't let techy acronyms and Internet buzzwords put you off. Instead, focus on starting small and making simple steps toward increasing your visibility online. Here are three helpful tips to help you get started.
Learn About Search Engine Optimization
Search engine optimization (SEO) may sound complicated, but in many ways, it is incredibly simple. SEO is all about getting Google and other search engines to include your page in their listings. It's the digital equivalent of having your flyer stand out on a pin-board, or placing a poster somewhere where lots of people are going to see it, except the content of your page and your website development will directly affect your rankings. For more information, contact your best local SEO company for advice.
Keep a Company Blog
There seems to be an opinion among veteran business-owners that blogs are time-wasting ego-tips for millennials, but this couldn't be further from the truth. Nowadays, starting a blog is a lucrative business opportunity in itself, and one that can drive income from advertising, collaborations, sponsored posts, and more.
Keeping a blog can serve your business in a multitude of ways, from improving search rankings results to giving your brand a "voice" and making you more visible on social media. However, to reap the benefits of a company blog, you need to write regular, engaging content that will cater directly to your target audience. There are plenty of content writing tips for businesses online, but if you'd prefer not to write the posts yourself, you can hire a freelance writer to update your blog for you – preferably one with SEO training.
Embrace Social Media
Whether or not you use Facebook and Instagram in your personal life is up to you, but if you want to stay relevant in the business world, then your company needs to embrace social media. Choose two or three social networking sites that are most relevant to your industry (you may need to do a little research here) and work on updating those regularly. Facebook, in particular, allows you to create specific ads and place them in front of a custom audience of your choosing, also factoring in the distance, online activity, and buyer intent, so this it is a particularly useful platform.
Although it can be daunting to navigate the world of Internet marketing when you have no experience, there are many simple (and free) actions you can take to improve your visibility online. Whether you learn the basics in your own time or hire an expert to help you, your business has much to gain by embracing all that the digital world has to offer.